Big advertising group in Romania names Argentinian as Creative Director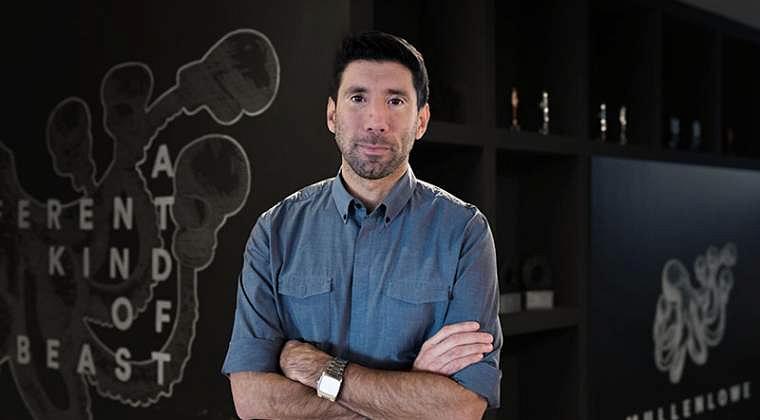 Lowe Group, one of the biggest advertising and communication groups in Romania, has named Argentinian Damian Nunez as Chief Creative Office. He will coordinate the creative teams of all the group's local agencies.
Damian Nunez has been working in this industry for 14 years and won more than 60 prizes at industry festivals.
"Damian has an impressive international experience, a great passion for creation, is very mature, strategic, and fun to work with," said Hortensia Nastase, Vice President Creative Services, Lowe Group Romania.
Nunez has worked in various markets and in companies varying from small creative boutiques to groups with over 500 employees. He started in Argentina, where he also taught Creativity and Art Direction classes at two local universities. He then worked for many years in Miami, Los Angeles and Dallas, and mover to Europe in 2016.
"I knew that MullenLowe is an internationally recognized and respected brand, but I admit I was impressed with Bucharest, by how familiar everything is and how worm the people are. The vibe here is similar to those in Buenos Aires agencies," Nunez said.
He added he wants to use his experience to help the team in Romania maximize its huge creative potential.
editor@romania-insider.com
Normal