Logistic and industrial space deliveries to exceed 340,000 sqm in Romania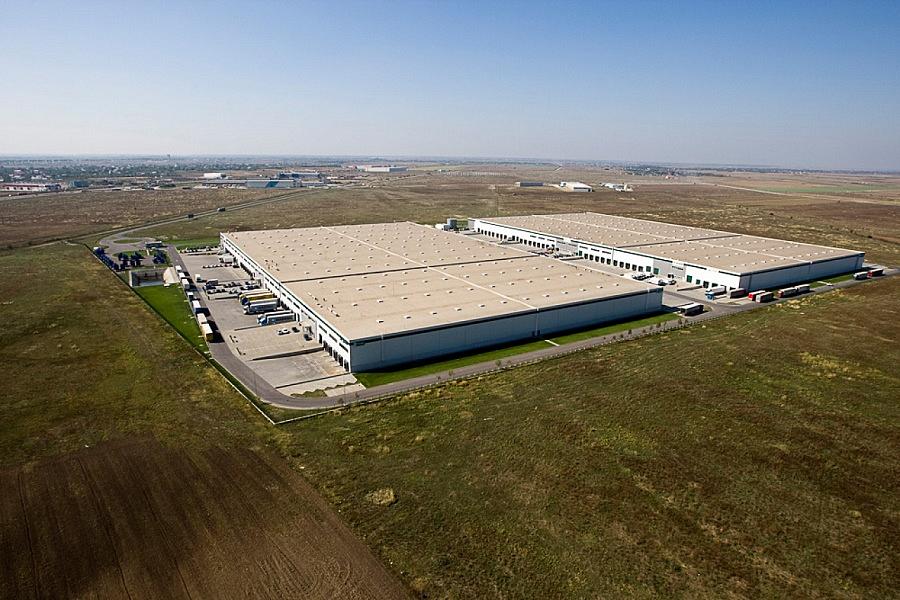 Deliveries of new logistics and industrial spaces will exceed 340,000 sqm this year, a level similar to the one recorded in 2016, according to real estate experts.
The demand from the manufacturing sector will go up this year, mainly from automotive companies. The investors' focus will be on Bucharest, Cluj and Timisoara, and secondly, on Sibiu and Brasov, reports local Profit.ro.
In 2016, the retail sector, including the e-commerce, was the most active in the rental market for logistics spaces, covering 45% of the whole traded area. Only 20% of the rental activity in this sector was related to manufacturing companies.
The retailers will probably continue to expand their logistics activity this year, but not as intensely as in 2016, said Cristina Pop, head of industrial at JLL Romania.
Real estate consultancy firm DTZ showed that the projects completed in the logistic and industrial segment in 2016 represented the equivalent of all the projects completed between 2011 and 2015, and the development pace will continue in 2016. Some of the largest developers of logistics and industrial spaces in Romania include CTP, P3, WarehousesDePauw (WdP), Logicor, and Alinso.
Normal