Local telecom operator launches first 4K/UHD TV channel in Romania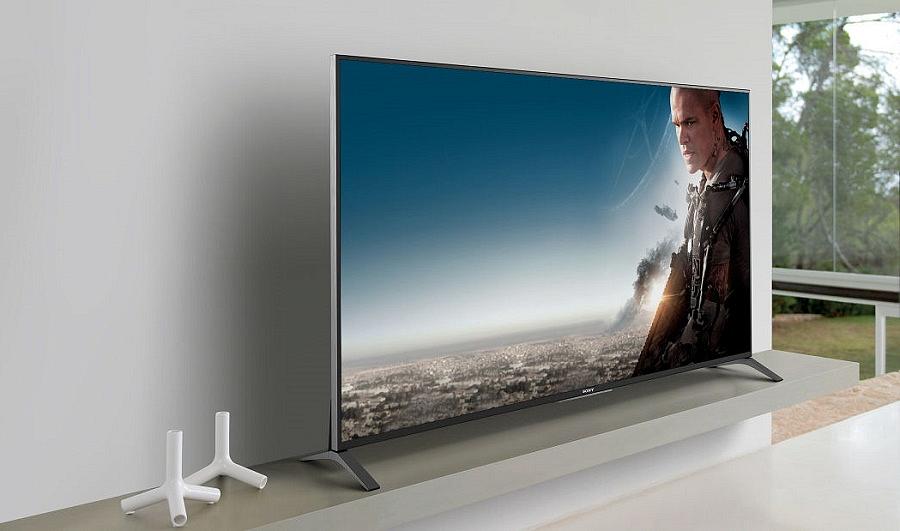 iNES Group, one of the biggest independent telecommunications operators in Bucharest, will launch the first 4K/Ultra HD TV channel in Romania, in November.
The channel, which is called FUNBOX 4K/UHD, is owned by British media group SPI International, which provides more than 30 television channels to several countries in Eastern Europe and Latin America.
FUNBOX 4K/UHD broadcasts programs about travel and nature, documentaries, art and culture, extreme sports, as well as movies and TV series.
"With the 4K/UHD technology, the TV experience reaches higher dimensions and the viewers will be able to perceive a considerable amount of new details and contrast of an accuracy of four times higher than the Full HD 1080p standard," according to iNES representatives.
In order to enjoy the full features of the program, users should have 4K or UHD TV sets. The new TV channel, will be available to iNES customers through the iNES IPTV technology -  gigabit fiber optic internet access - GPON.
iNES Group provides broadband internet, fixed telephony, and IPTV television services to clients in Bucharest and surrounding areas. The company, which is controlled by local investors Silviu Sabau and Iosif Szavuj, had a turnover of EUR 5.46 million and a net profit of EUR 1.25 million in 2015.
iNES Group also controls Digisign, one of the top providers of digital signature services in Romania.
Normal