Romania's ruling party leader confronted with witness in abuse of office case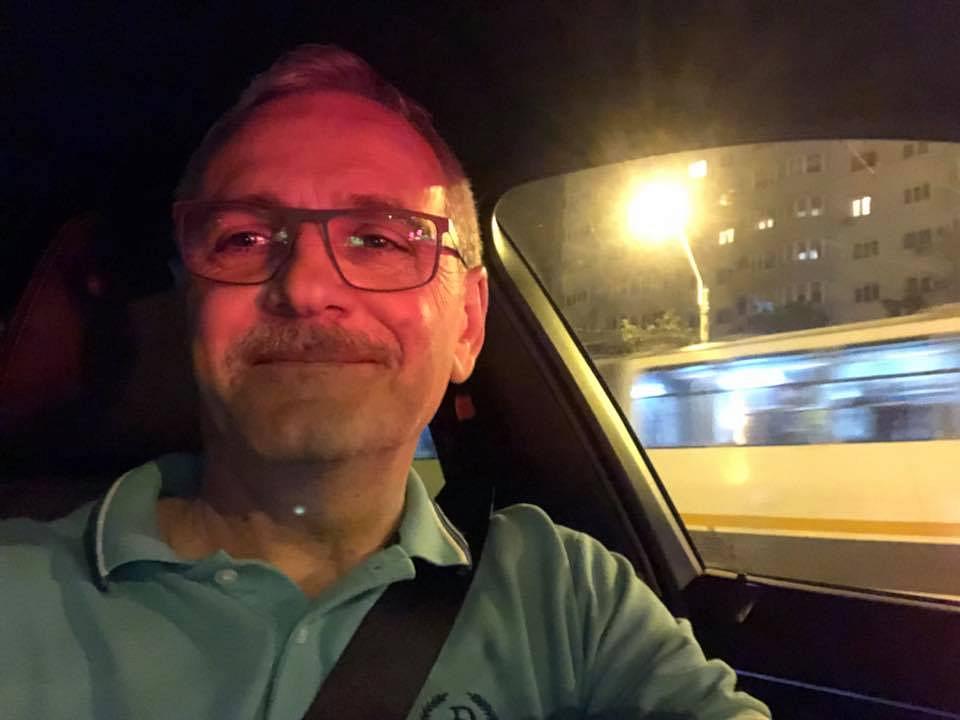 Romania's High Court of Cassation and Justice (ICCJ) held a new hearing on March 21 in the corruption case in which the leader of the Social Democratic Party (PSD), Liviu Dragnea, is accused of abuse of office.
For the first time since the trial started, Dragnea was confronted with one of his accusers. The PSD leader denied the accusations.
The case against Liviu Dragnea is about two collaborators of the Social Democratic Party (PSD) who were hired at the Social Assistance Direction in Teleorman County and paid by the institution although they didn't work there but at the party's headquarters. Dragnea, who was president of the Teleorman County Council at that time, was accused that he arranged that the two women be hired by the public institution, which was under his authority, and that he knew they were paid without actually working there.
Several witnesses heard in this case confirmed this, including the institution's manager at that time, Floarea Alesu, who testified that she had told Dragnea about the two employees who didn't work at the institution, but that he asked her to keep them on the payroll. Alesu said that nobody else witnessed those conversations.
When confronted to her in court, Dragnea categorically denied ever having those conversations. He said he didn't know that the two women were paid by the Social Assistance Direction without actually working there.
However, some of the witnesses in this case described Dragnea as sort of a god in Teleorman, where everyone feared him and wanted to please him.
Dragnea's ex-wife Bombonica Prodana, who was a referent at the Social Assistance Direction and a direct supervisor of the two women, was also accused of abuse of office in this case, for not sanctioning them. The damage in this case was estimated at some RON 108,000 (EUR 23,000), namely the salaries the two women received without doing any work. Bombonica Prodana said on Wednesday, March 21, that she paid her part of the damage, namely some RON 33,000 and asked for the court action against her to be closed. Her lawyer mentioned that this not represent an admission of guilt.
Normal