New law in Romania erases fiscal debt for individual real estate developers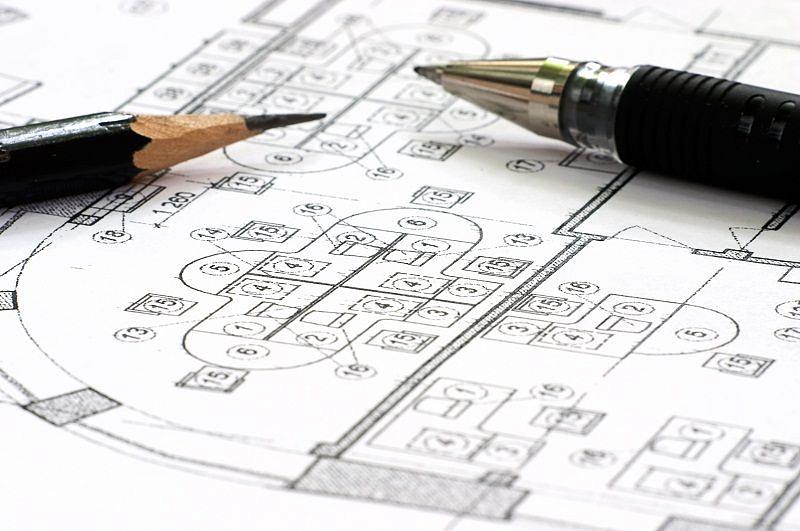 A new law that entered into force yesterday cancels the extra taxes that individual real estate developers had to pay to the tax agency ANAF. Moreover, the investors who have already paid these extra taxes will get them back.
The law is actually a tax amnesty for investors who developed and sold whole apartment buildings as individuals to avoid the higher taxes paid by companies, according to former ANAF president Gelu Stefan Diaconu, reports local Hotnews.ro.
Individuals who developed apartment buildings in the past paid much lower income taxes than companies that did the same and paid no VAT for the sold apartments, until the tax agency ANAF intervened and calculated that the individual developers had to pay the same taxes as companies. The most famous such case is that of Robert Negoita, the mayor of Bucharest's District 3, who developed and sold three residential projects totaling 1,250 apartments in Bucharest as an individual. In 2016, the anticorruption prosecutors started investigating him for tax evasion and accused him of damaging the state by some EUR 16.5 million.
The new law exonerates Negoita, according to former president Traian Basescu, who says this is another example of complicity between the ruling Social Democratic Party (PSD) and the opposition National Liberal Party (PNL). Four PNL MPs initiated this law, which was adopted by the Parliament at the end of last year and signed by president Klaus Iohannis on January 15.
editor@romania-insider.com
Normal