Large-scale antiterrorist exercise to be organized near Bucharest this Friday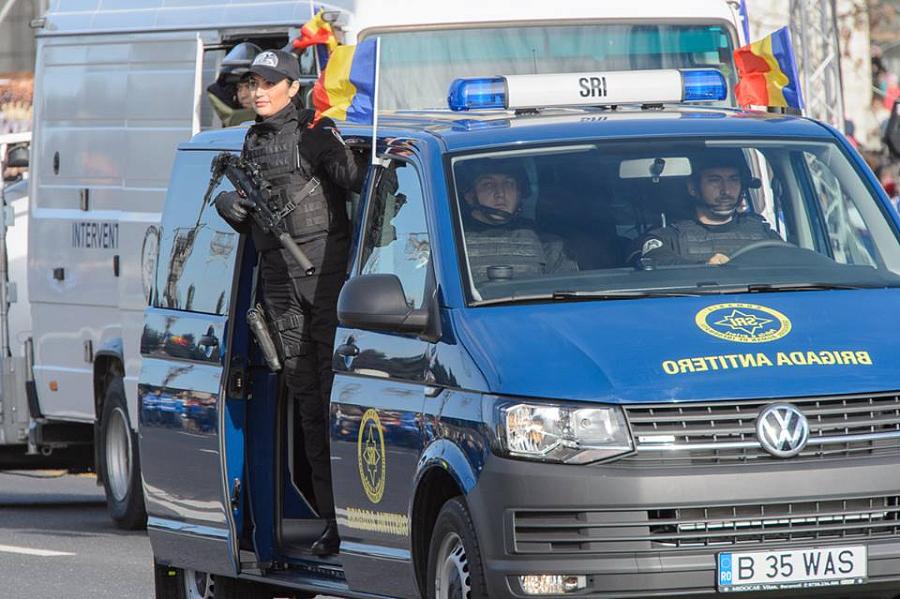 A large-scale antiterrorist exercise will be organized this Friday at a pumping station owned by Romanian state-owned oil transporter Conpet.
Officers of the Romanian Intelligence Service (SRI), the Romanian Gendarmerie, and the General Inspectorate for Emergency Situations (IGSU) will take part in the exercise, according to a statement from Conpet, reports local Digi24.
The exercise will be organized at the Calareti pumping station, located 50 km from Bucharest, which is considered one of the largest crude oil pumping stations in Europe. It will be the first large-scale antiterrorist exercise organized at an oil pumping station in Romania, according to Conpet.
"The delivery of crude oil to refineries in conditions of maximum security is a matter of national security. Thus, the company management, by involving all hierarchical levels and by taking proactive decisions, has implemented policies that facilitate the reduction of safety risks and the restoration of a normality state in the shortest time," said Conpet general manager Liviu Ilasi.
Conpet operates some 3,800 km of pipelines crossing 24 counties. It transports crude oil and petroleum products for companies such as OMV Petrom, Lukoil, and Rompetrol Rafinare.
The Romanian state, via the Ministry of Energy, holds the biggest share in Conpet (58.7%). The company, which is listed on the Bucharest Stock Exchange, had operational revenues of EUR 92.7 million and a net profit of EUR 12.2 million in 2015.
Danish bank, Norway's sovereign fund own stakes in Romanian oil carrier
Irina Popescu, [email protected]
Normal