Labour cost in Romania up 13.9% y/y in Q3 driven by higher wages in healthcare, education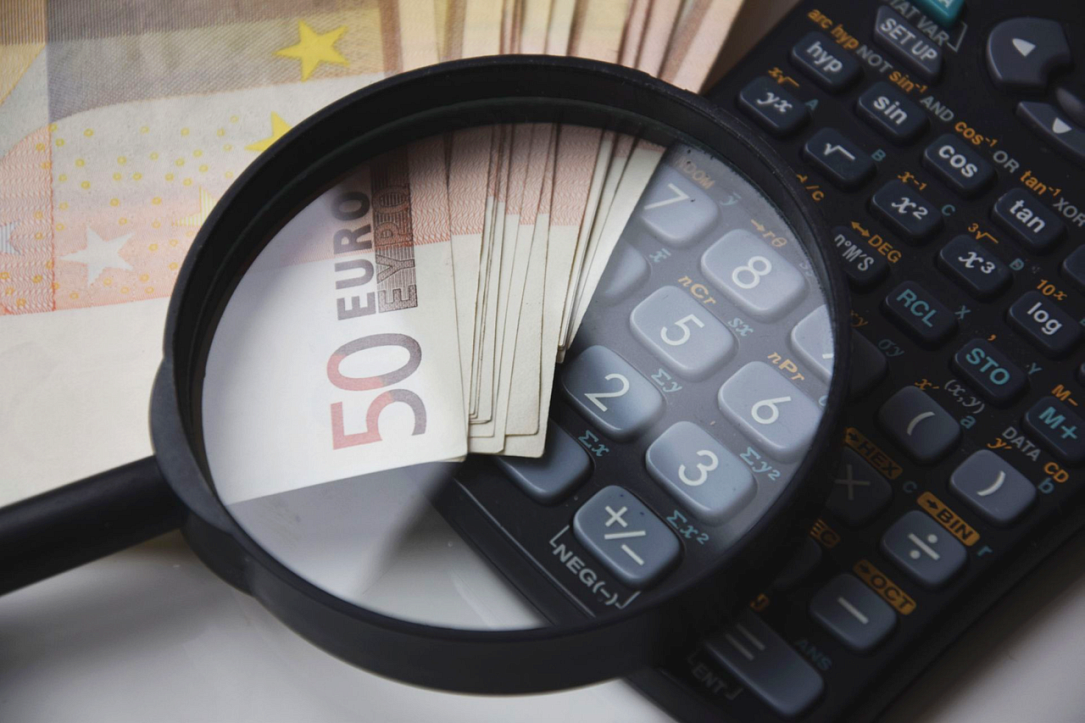 The working-day adjusted hourly labour cost increased by 13.9% in the third quarter (Q3) compared to the same period of last year (against 4.9% y/y average consumer price inflation), the statistics office INS announced.
But the labour cost rally decelerated, since it edged up by only 1.5% in Q3 compared to the previous quarter.
On an annual basis, the highest increase of the labour cost was found in healthcare and social work activities (+32.6% y/y) and education (+26.6%), as an effect of the wage hikes operated by the government. The hourly cost of labour in the information and communication (IT&C) and construction sectors increased by double digit rates (+15.7% y/y and +14.6% y/y respectively).
Compared to Q2, the most significant increase of the labour cost was in the education sector (+29.3% q/q) - but this was an effect of fewer working days during the summer holiday period. Other significant increases of the hourly labour cost were reported in the public administration sector (+3.2% q/q), arts, entertainment and recreation (+2.6% q/q). The average labour cost in the entire manufacturing sector increased by only 1.1% q/q. In contrast, the labour cost in financial and insurance sector plunged by 10.9% q/q.
Average monthly labor costs in Romania increased by 15% in 2017
(photo source: Pexels.com)
Normal