Romania's Justice Ministry wants to build thousands of detention places by 2024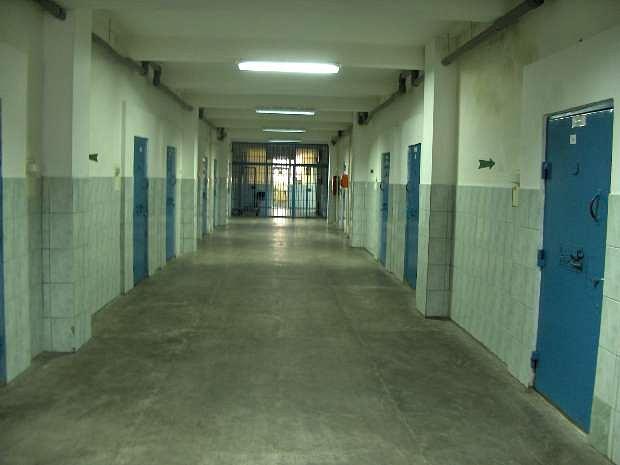 Romania's Justice Ministry is preparing to acquire the feasibility studies for building thousands of new detention places by 2024.
The National Prison's Administration (ANP) currently has a deficit of over 3,800 places, leading to overcrowding in some of its facilities. Almost 22,400 convicts were detained in local prisons at the middle of July, the ministry's data shows, according to local Mediafax.
According to international standards, each detainee must have 4 sqm of available space. Only last year, the European Court of Human Rights ruled that Romania should pay EUR 2.3 million worth of compensations to detainees held in improper conditions.
Romania's Justice Ministry borrows EUR 223 mln for modernizing prisons
Normal