Romanian justice minister proposes new threshold for abuse of office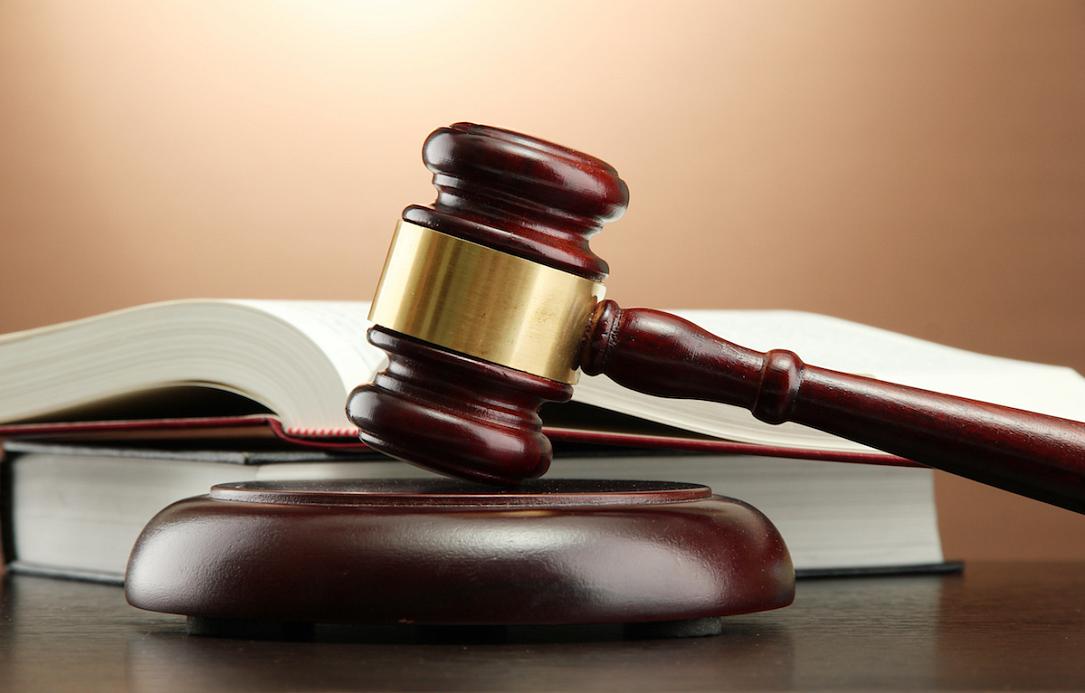 Romanian justice minister Tudorel Toader proposed that the minimum threshold for incriminating abuse of office in Romania to be the equivalent of a minimum gross wage, namely RON 1,900 (EUR 408).
This would mean that criminal charges for abuse of office can be filed only if the damage is over this limit.
Former justice minister Florin Iordache, who leads the special parliamentary committee for changing the justice laws, said that the debate on abuse of office could be closed today and the committee may forward its report with the proposed changes to the criminal code to the Senate. He added that the new provisions on abuse of office will try to eliminate abuses and that the existence of a damage should not automatically lead to criminal charges if the money is recovered, local News.ro reported.
The ruling coalition made of the Social Democratic Party (PSD) and Alliance of Liberals and Democrats for Europe (ALDE) has been trying to change the criminal code and redefine abuse of office since it came to power, after the December 2016 elections. In January 2017, the Government issued an emergency ordinance partly decriminalizing abuse of office if the damage was under RON 200,000. However, the ordinance was repealed after massive street protests. The matter was then passed to the Parliament.
PSD leader Liviu Dragnea, who was sentenced to three and a half years in jail for instigation to abuse of office recently, said the changes to the criminal code would be accelerated to prevent further abuses.
Romanian Parliament will hold extraordinary session for criminal code changes
(photo source: Adobe Stock)
Normal