Join us! Sales & Marketing Paid Internship - City Compass Media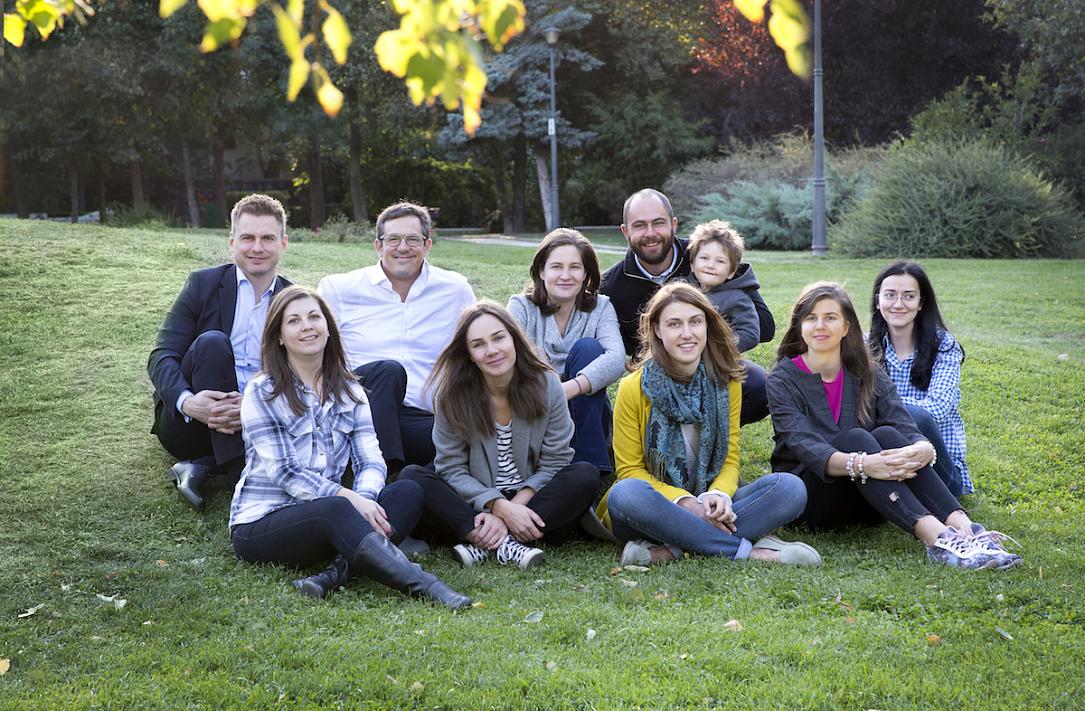 Do you want to join our team in Bucharest? We're hiring!
City Compass Media, the publisher of Romania-Insider.com, is looking for an energetic and enthusiastic sales & marketing intern, willing to develop and grow during a 6-month paid internship, and potentially beyond with a full-time job.
This position supports the Media & Marketing Executive in our Bucharest office.
As a Sales & Marketing Intern, you will learn and grow in a multi-functional, diverse and flexible environment, working on different media products and services, as well as develop your talents and ideas and interact with foreigners living in Romania, readers and collaborators from abroad, including managers, investors.
You will learn about and implement marketing campaigns on different platforms, as well as be involved in ad sales and customer relationship management.
Sales commissions can be available during the internship period, as well as the possibility to become our full-time colleague at the end of the internship, all tied to your performance.
Apply here --> more details on this sales & marketing internship position.
City Compass Media is Romania's leading English language media publisher with a strong mix of online and print publications, editorial services dedicated to expats & events. More about our products and services here. It is part of City Compass Group, which also offers Tours & Events and Intercultural services.
We look forward to welcoming you to our team! 
Normal