JLL Romania has new Head of Capital Markets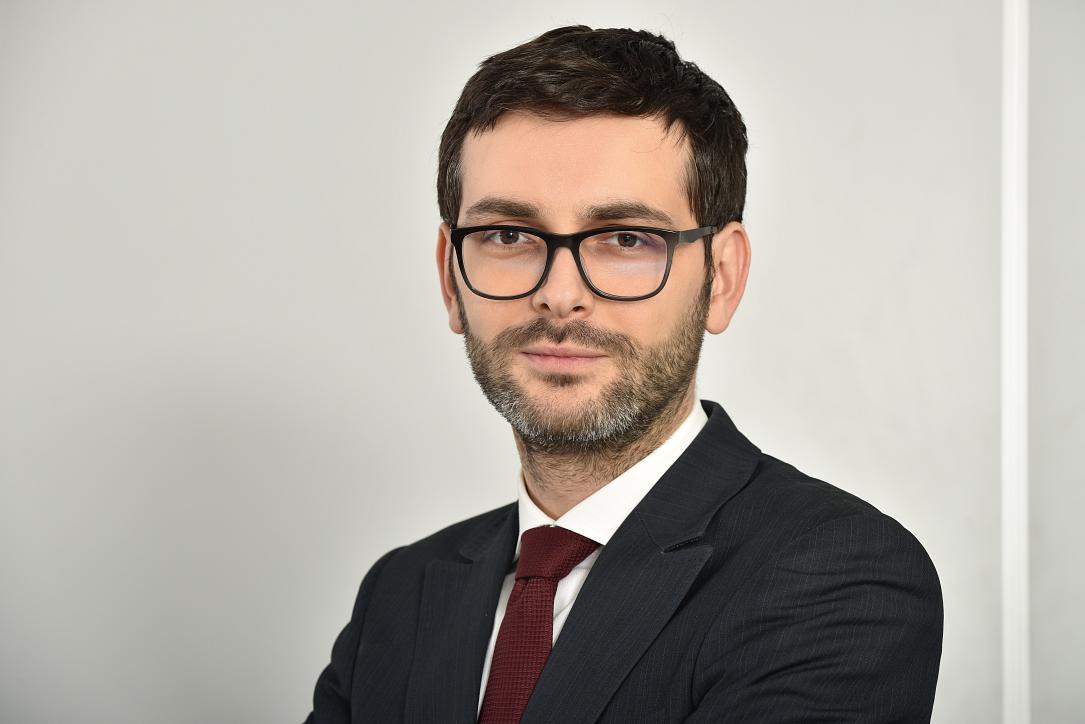 Real estate consultancy firm JLL Romania promoted Andrei Vacaru as the new Head of Capital Markets, starting August 1, 2018.
The JLL Romania Capital Markets team has advised on transactions with a total volume of close to EUR 1 billion in the last 4 years.
Andrei Vacaru has over 13 years of experience in the Romanian real estate market which spans over different segments including capital markets, consultancy, retail leasing and retail tenant representation. He joined JLL in May 2007 as Senior Consultant in the Retail Department. He then managed the JLL Retail team in Romania and, afterwards, the Research and Consultancy departments.
Since joining the Capital Markets team in 2014, Andrei has contributed to landmark transactions like the sale of Militari Shopping Center (EUR 95 mln), Radisson Hospitality Complex (cca EUR 170 mln), Sibiu Shopping City (EUR 100 mln), Europolis Park (over EUR 100 mln) and Promenada mall (EUR 148 mln).
Normal