JLL: Record demand for industrial and logistics space in Romania in 2017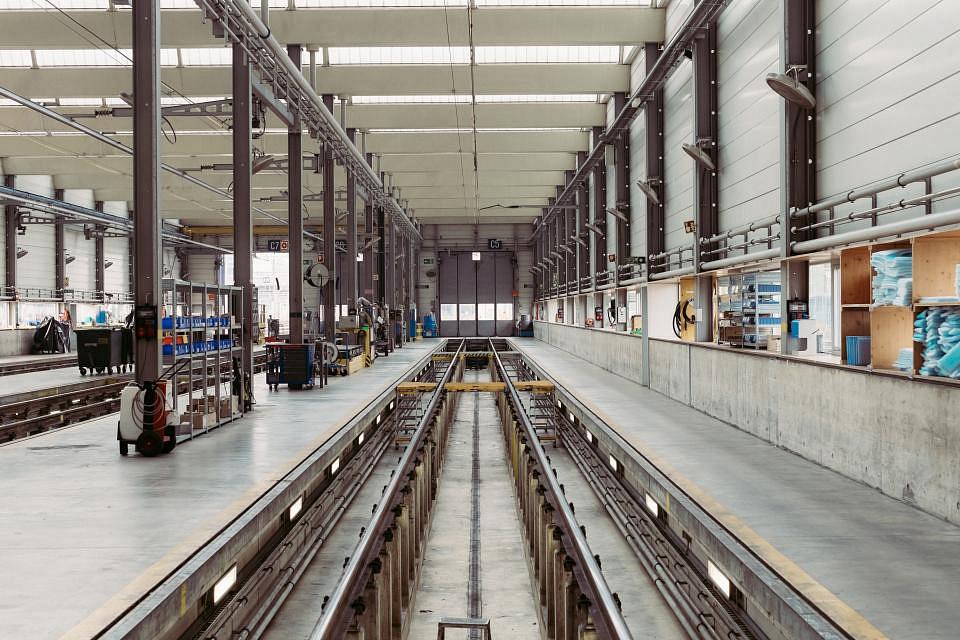 The gross demand for industrial and logistics space went up by some 15% last year, to over 525,000 sqm, a new historic high, according to real estate consultancy firm JLL.
Most of the demand came from logistics, transport and distribution companies, which leased a total of 290,000 sqm, or more than 55% of the total.
The retailers were also among the most active companies last year, with area contracted of over 110,000 sqm, 22% of the total volume rented in 2017. About 100,000 sqm were leased for production activities.
Almost 80% of the total surface rented in 2017 represents net demand, namely new lease agreements, extensions and pre-lettings.
The regional structure of demand shows that Bucharest is the busiest logistics hub, with 275,000 sqm leased in 2017 (53% of the total), followed by Timisoara - 76,200 sqm, and Pitesti - 50,000 sqm. In 2017, the developers delivered projects totaling almost 360,000 sqm, two-thirds of which were built near Bucharest.
Normal