What would former Romanian tennis player Ion Tiriac change in tennis?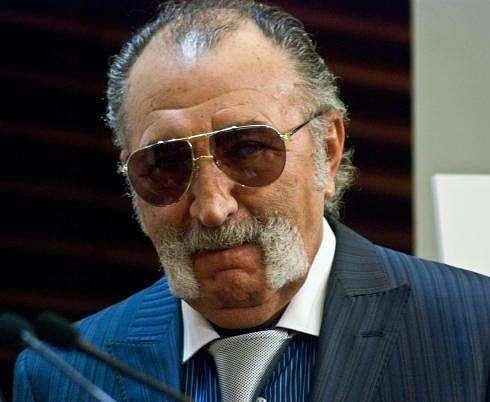 Former Romanian tennis player Ion Tiriac, also a renowned investor in various areas, recently came up with a few proposal to modernize tennis, in an interview to French publication L'Equipe.
Tiriac would want tennis matches  to be organized similarly to the American professional sports system: owners on one side and players' unions on the other. He would also want the Davis Cup to be organized once every two years, with a final tournament of eight teams, and eliminatory qualifications and junior matches in parallel, five sets with four games and heavier tennis balls, reports local Agerpres.
The French publication presented the Romanian athlete as "the Great Spirit of tennis and business" who, at 76 years old, works "26 hours a day". He is also introduced as a coach, agent and promoter, who "without neglecting himself, purchased 338 collection cars".
Tiriac currently organizes two tennis tournaments, an international one, the Madrid Masters, and one at home, the BRD Nastase Tiriac. Last year, he got the green light to organize another tournament, in Geneve.
Although he wanted to revolutionize tennis, he acknowledges that at this time "the future of this sport is pink."
"With all these broadcasting hours, with the money flowing, it became the second sport in the world after football. Players will ask increasingly more money. And they will have, because people fear them. And it makes sense to pay them if the market goes well," said Tiriac in the interview, reports Agerpres.
Ion Tiriac is a former professional tennis player born in Brasov, Romania. In the 1970s, Tiriac and fellow Romanian Ilie Nastase partnered to form a successful doubles team, which won the French Open doubles title.  In 2013, he was elected into the International Hall of Fame. 
Romanian investor Ion Tiriac's rare car collection re-opens after expansion: more cars on display, including a LaFerrari. 
Irina Popescu, [email protected]
Normal