Romanian president approves the prosecution of former communications minister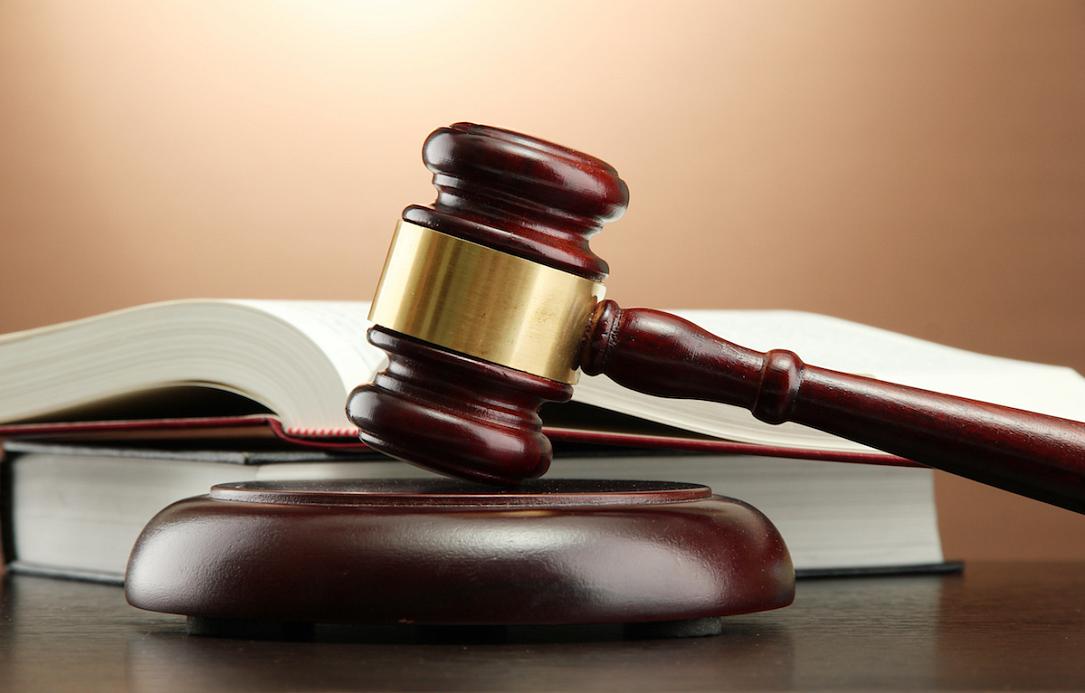 Romania's president Klaus Iohannis approved on Friday, September 7, the prosecutors' request to start a new criminal investigation against former communications minister Gabriel Sandu.
The National Anticorruption Directorate (DNA) charged Sandu with influence peddling and complicity to abuse of office, the Presidency announced.
Sandu has been investigated in several corruption cases related to the state's purchases of overpriced Microsoft IT licenses from intermediary firms. In one of these cases, Sandu was sentenced to three years in jail, in October 2016. The former minister was also sent to court in a related case, in September 2017.
Sandu, who served as communications minister between December 2008 and September 2010, signed the renewal of the contracts through which the state bought thousands of overpriced Microsoft licenses from foreign companies controlled by local investors. Some of the money returned to Sandu and other members of the ruling party at that time, the Democratic Liberal Party (PDL) as bribe. The state budget was damaged by dozens of millions of euro.
Ex-Romanian minister accuses former US ambassadors of corruption
Biggest corruption case in Romania: Seven ex-ministers dodge accusations due to judicial error
Normal