Romania's president challenges Administration Code at Constitutional Court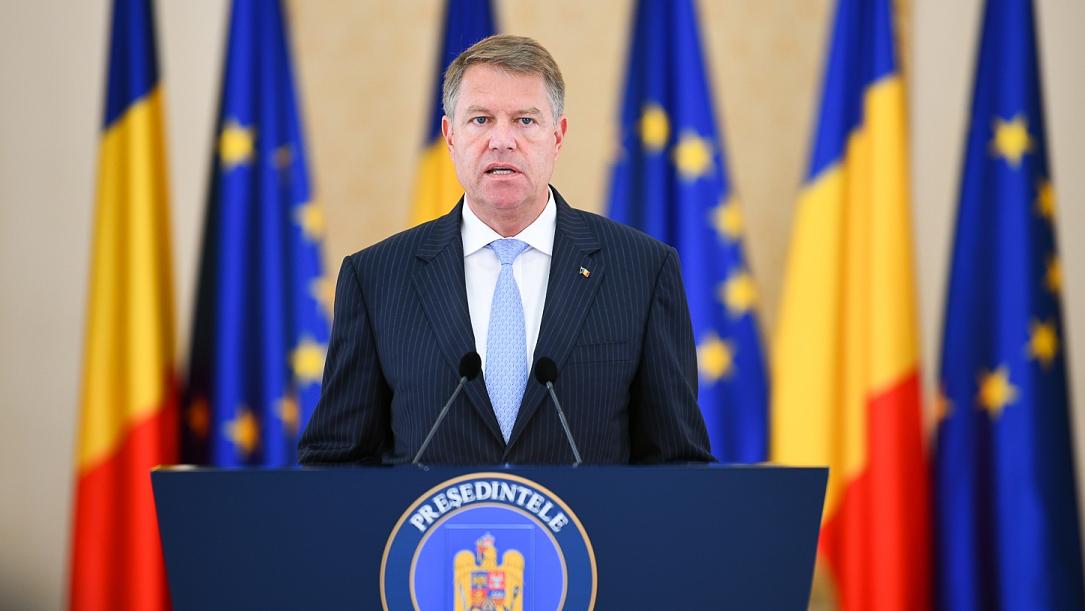 Romania's president Klaus Iohannis notified the Constitutional Court about potentially unconstitutional provisions included in the new Administration Code adopted by the Parliament in the extraordinary session at the beginning of July.
The President challenged the articles that redefine conflict of interests for public officials and set new rules for the use of minorities' language in local administration.
The president also argued that the procedure the ruling coalition used for adopting the Administration Code was unconstitutional.
The code also introduces special pensions for local administration officials such as mayors, county council presidents and members of the local and county councils.
Romanian parliament passes draft bill on Administration Code
Normal