Romanian writer Ioana Pârvulescu wins EU short fiction award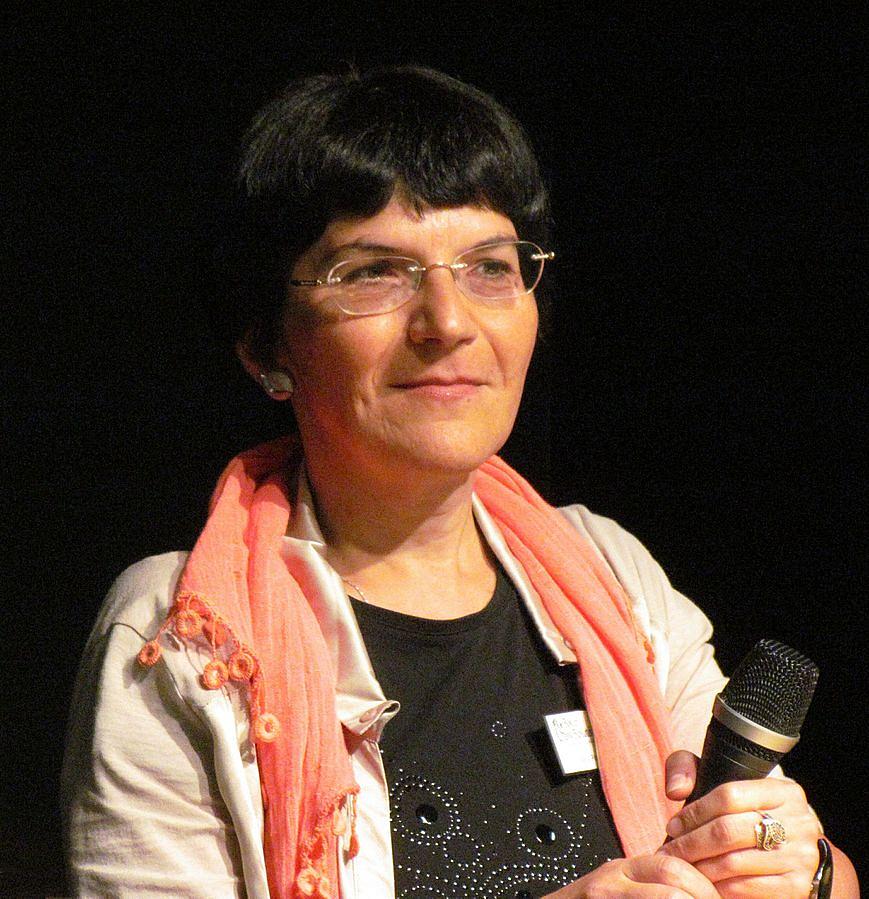 Romanian writer Ioana Pârvulescu is among the winners of the European Union Prize for Literature's short fiction competition.
The European Union Prize for Literature (EUPL) Writing Contest "A European Story: EUPL Winners Write Europe" gathered 36 EUPL winning authors from 26 different countries. Pârvulescu was awarded the EUPL in 2013 for the novel "Life begins on Friday" (Viaţa începe vineri).
Now, the contest awarded the prizes in different categories: Public Prize, Professional Prize, MEPs Prize and Special Mention for Cultural Heritage.
Pârvulescu won with the story A Voice, dedicated to the former Radio Free Europe broadcaster Monica Lovinescu. She was recognized by a professional jury, comprised of Maria-João Costa (Portugal), Nina George (Germany), Juancho Pons (Spain), Cathy Rentzenbrink (UK) and Marnix Verplancke (Belgium), led by jury president Liana Sakelliou (Greece).
She "succeeded in creating a very powerful narrative on the topic of freedom with two perspectives: the true-fictional part of the young refugee Monica L., who became the voice of freedom for the young Romanians during the Cold War, and a fictional part of a nameless passport-control employee, just a short time after all frontiers had been opened up to embrace a new Europe," according to the jury statement.
Pârvulescu was born in Braşov in 1960. She graduated from the Faculty of Letters at the University of Bucharest, where she currently teaches modern literature. She has coordinated the series Cartea de pe noptieră (Bedside Book) at Humanitas Publishing House and worked as an editor at the literary journal România literară. She has also translated from French and German (Maurice Nadeau, Angelus Silesius, Rainer Maria Rilke, Milan Kundera, Saint-Exupéry and Asterix the Gaul by René Goscinny and Albert Uderzo). Her latest novel, The Innocents (2016), will be published in German by Zsolnay Verlag.
Among the other winners of the competition were Jelena Lengold from Serbia, the winner of the public prize; Tidija Dimkovska from the former Yugoslav Republic of Macedonia, who won the special mention for cultural heritage; and Luxembourg authors Jean Back and Gast Groeber, who were chosen by members of the European Parliament's Committee on Culture and Education.
The stories that participated in the competition can be read in this volume.
(Photo: Vogler/Wikipedia)
Normal