Romanian investors and politicians, worried about interest rate hike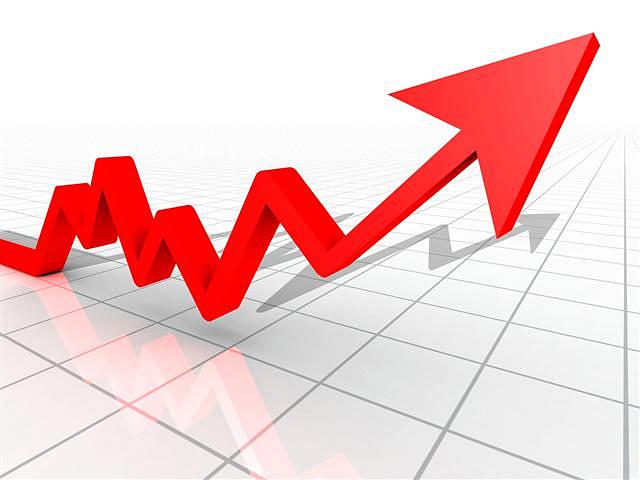 The growing interest rates on the local interbank market are a reason for concern for both investors and politicians as this will lead to higher lending costs for companies, individuals and the state.
The 3-month ROBOR (Romanian Interbank Offer Rate), which is one of the main benchmarks for the cost of loans in local currency (RON), went up to 2.13% per year on Monday, April 16, from 2.07% on Friday. The new level is the highest in the last four months.
The increase came as Romania's National Bank (BNR) unexpectedly launched on Monday a massive operation to draw deposits from local banks, the first of this kind since January 2011. The local banks placed excess liquidities worth RON 18.66 billion (EUR 4 billion) at the BNR, at an interest rate equal to the monetary policy rate of 2.25% per year.
The central bank's move came after the inflation rate spiked to 5% per year in March, way above the BNR's inflation target of 2.5% per year.
BNR governor Mugur Isarescu previously warned that the central bank would take firm actions to keep effective interest rates on the market close to the monetary policy rate. The move already produced effects in the market and reactions from both investors and politicians. The Finance Ministry failed on Monday to sell RON 600 million worth of treasury certificates as the costs demanded by local banks were too high.
Local financial analyst Iancu Guda believes that if the 3-month ROBOR continues to increase and reaches 3.5% per year, this will lead to lending costs for companies of 6-8% per year, which would increase the insolvency risk of many local firms. Social Democratic Party (PSD) leader Liviu Dragnea also reacted on Monday saying that he and the Government would have a talk with BNR governor Migur Isarescu on this matter.
Normal