Investments in commercial properties in Romania reach almost EUR 1 bln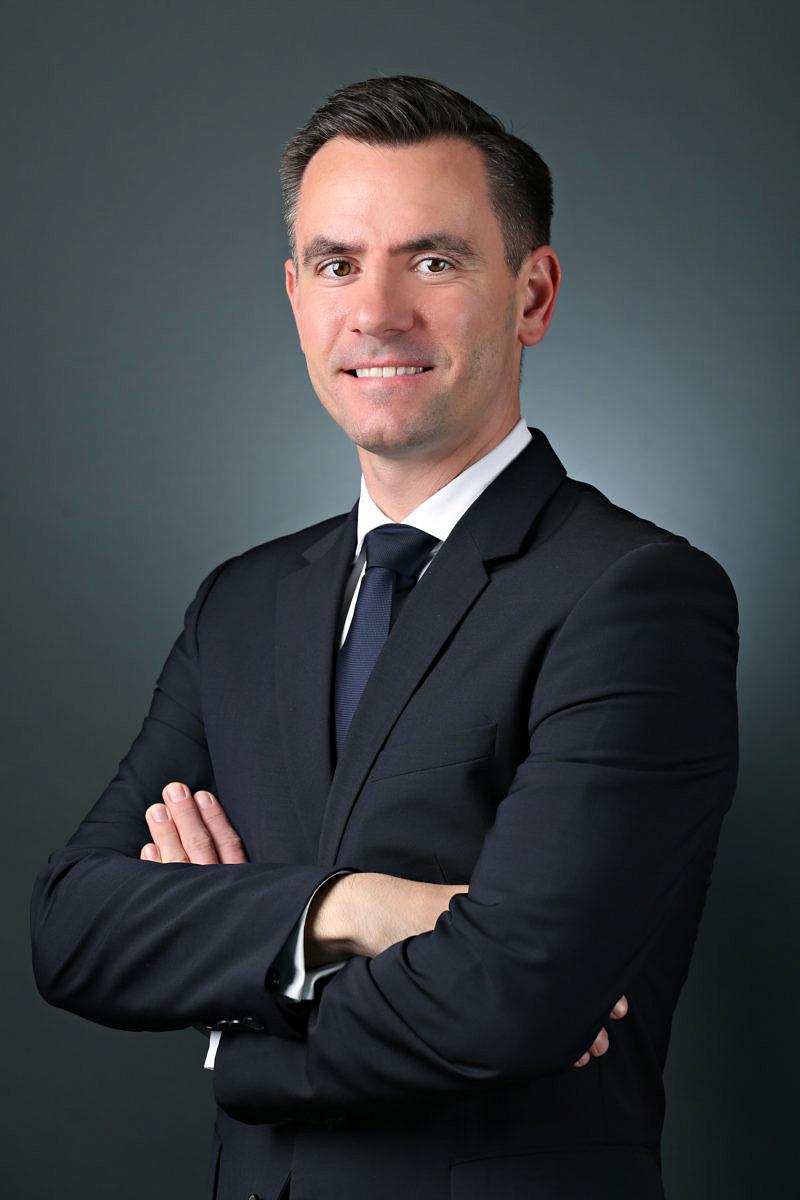 The total volume invested in commercial property in Romania reached EUR 989 million, compared to EUR 856 million during 2016, registering a 15.5% increase, according to real estate consultancy firm Cushman & Wakefield Echinox, which was involved in EUR 300 million worth of deals last year.
Bucharest attracted 40% of the total investment volume and the largest single asset transaction – the acquisition of Radisson Blu Hotel. Outside Bucharest, investors were attracted mostly by retail and industrial properties.
Overall, the most active segment was the retail sector. The estimated value of transactions of retail properties was of some EUR 420 million, representing 43% of the total investment value. The rest of the volume was almost equally split between office (20.3%), industrial (18.7%) and hotel (18.5%).
The local market continued to draw interest for a wide range of investors, with capital inflows from 14 different countries, including China (China Investment Corporation), USA (Cerberus), South Africa (Atterbury and Prime Kapital), France (Immochan), Belgium (Mitiska-REIM), Austria (Immofinanz) and Czech Republic (CTP). Local investors were responsible for less than 10% of the volume invested.
The total investment volume in the CEE reached EUR 16.2 billion, with Romania attracting only 6% of this capital.
"The activity in 2017 represents a strong foundation for 2018, when we expect to see a significant increase in the new foreign capital inflows on the local real estate market," said Tim Wilkinson, Partner, Capital Markets at C&W Echinox.
He expects the office segment to generate the biggest volume of transactions this year.
Normal