International Investment Bank lists new bond issue on Bucharest Stock Exchange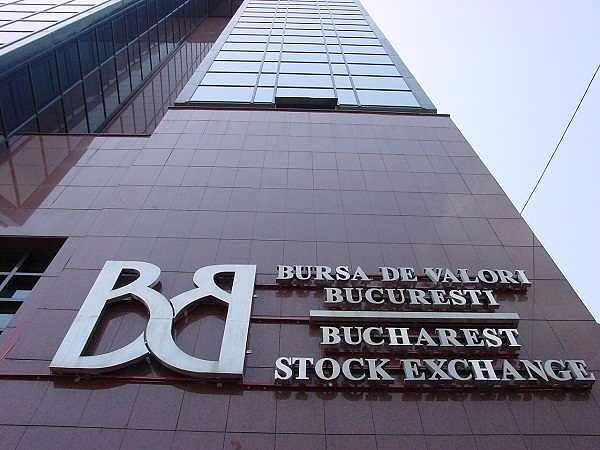 A new series of corporate bonds issued by International Investment Bank (IIB) on the Romanian capital market started trading on the main market of the Bucharest Stock Exchange (BVB) on Monday, October 22.
The issue has two tranches, both with 3 years maturity: one in Romanian currency, which amounts to RON 300 million (EUR 64 mln) and pays an interest rate of ROBOR 3M + 1.4% and the other one in the foreign currency of EUR 80 million with an interest rate of 1.5026% per annum.
This is the fourth bond issue the IIB has carried out on the Romanian market starting 2015, with the total amount being higher each year.
The issue was intermediated by BT Capital Partners, the investment banking and capital markets unit of Banca Transilvania as Lead Manager, jointly with BRD - Groupe Societe Generale and ING Bank.
Normal