Intercultural: The dual-culture phenomenon in international organisations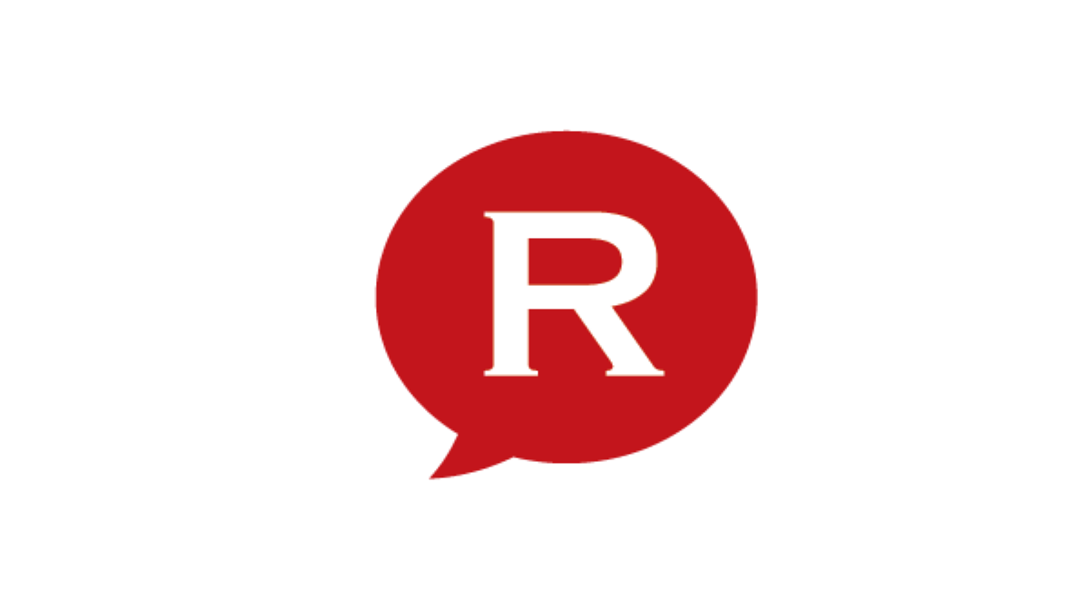 Guest writer Irina Budrina meets a bi-cultural manager currently doing business in Romania and takes the story further to illustrate the importance of knowing how to to deal with bi-cultural team members.
More and more managers within international companies have a dual-cultural background! I Recently had a chance to interview a director of an American company doing business in Romania. During our conversation about different cultural experiences which she dealt with as a child and a teenager, Maria, the Director of Sales (Europe) of a large US oil equipment company based in Romania - where the company has its European headquarters - acknowledged that she had several cultural conflicts. These conflicts were not imposed by the external environment but by her personal development and personal values connected to cultural roots, her identity or, to be exact, by the complexity of these roots.
At the end of our 6-hour conversation she confessed that she was worried about her business trip to Saudi Arabia as a member of the sales team. With parents from different cultures - a Korean father and a Serbian mother - she had spent her teenage years in the US. She did not speak Korean, but was fluent in Serbian and English. Equipped with an MBA from a leading American business school, she had successfully negotiated sales around the US. However, when she got married to a man from Lebanon and spent several years in the Middle East, Maria was uncertain about her business status due to the current situation in Saudi Arabia, a country she knew little about. She is currently located in Romania, where women-leaders in top management is not a forbidden concept, but in Saudi Arabia women have very limited access to the public and almost no access to business management positions.
A week later after our meeting, she called me to express her surprise as quite quickly and easily she had become a mediator in business negotiations, not only for her own team members but for the Saudis as well.
Not many organizations today that employ dual-culturals are aware of their knowledge and skills and confuse ethnicity with country specific understanding. For example, Maria might be better at understanding and operating across multiple cultural contexts, rather than representing a Korean cultural context, as she never lived in Korea and is only partially familiar with it. Similar mistakes may make it difficult for bi-cultural employees to contribute their most important abilities and, at the same time, increase the personal insecurities that many bi-culturals might feel.
The success of international companies and organizations is based more and more on the transfer and sharing of information, knowledge across organizational and cultural boundaries. As collaboration, communication and trust building gain importance, and, as flows of knowledge and processes become increasingly more critical success factors, the role of individuals in mediating between and within cultures becomes vital for business performance.
Bi-culturals, like Maria, are people who have internalized more than one cultural profile, and represent a growing and under explored group, which is particularly important in the context of international organizations. As a result of the increasing number of mixed marriages and foreign –born and second generation immigrants, there are more and more people today and in the nearest future with bi-cultural or mixed cultural profiles. These individuals carry with them mixed cultural identities: they possess the obvious knowledge of their own cultures and unique skills that do not belong to mono-cultural individuals.
It is important here to show the difference between cultural identification and cultural knowledge. A person can have knowledge of another culture without identifying with it. For example, international students, expats and even tourists may be able to acquire knowledge about a different culture and apply this knowledge to adjust their behavior, without actively identifying with that culture. Cultural identification involves answering the question: "Who am I?" with reference to a particular set of values, attitudes, beliefs and behavioral assumptions.
Bi culturals have more than one cultural frame which can be applied in response to different situations. Because of their inner cultural conflict they are more systematic and careful in processing these complex cultural situations resulting in more complex cultural representations. They may have developed certain skills that allow them to better deal with the demands of today's dynamic complex cultural situations.
Maria, for example, may be successful in Saudi Arabia, not because she has some cultural knowledge of Saudi Arabia, but because she has had to confront and manage the differences in her Korean and Serbian identities living in the US, which has allowed her to develop higher order cognitive skills that are not specific to any of her cultural schemes.
Today, global business success for international companies depends not only on being effective in understanding and bridging between different cultures, but also on being inter-culturally effective, meaning to integrate diverse cultural knowledge even further. Having these unique skills, bi-cultural individuals may be the ones to provide the type of integration and mediation required. They may be the best as boundary spanners in multicultural teams, bridge between organizational units in culturally different contexts, or be catalysts for creativity and innovation because of their cognitive complexity.
Thus, what are the intercultural skills for the benefits they bring—benefits that carry significant monetary value to employers:
Keeping teams running efficiently
Good for reputation of the company
Bringing in new clients and building trustful relationships with them
Communicating with overseas partners
Able to work with diverse colleagues
Increased productivity
Increased sales
The organizational cultures within companies, in which the cultural diversity is the goal to be achieved, should accept the fact that cultural diversity exists within individuals and is recognized in the same way as the cultural diversity between individuals and is considered to be a valuable asset for organizations.

(This interesting topic has been addressed in 2009-2010 by Mary Yoko Brannen,Visiting Professor of Strategy,INSEAD Business School and David C. Thomas, Professor of International Management, Director of the Center for Global Workforce Strategy, Segal Graduate School of Business, Simon Fraser University,Vancouver, BC, Canada).

By Irina Budrina, Guest Writer, irina.budrina@romania-insider.com

 (photo source: Photoxpress.com)

Normal

-->