Industrial production, up 4.6% in Romania in first seven months of 2018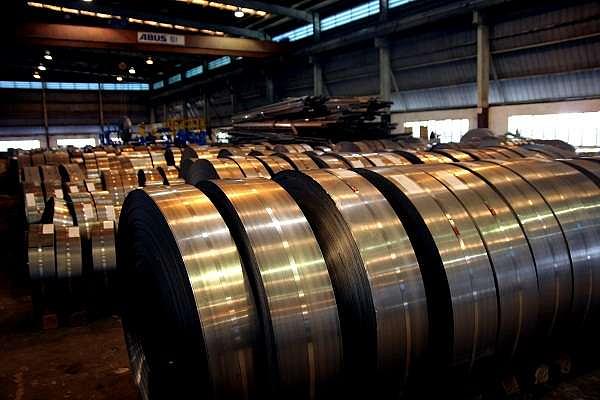 Romania's industrial production increased by 4.6% in the first seven months of this year when compared to the same period of 2017, according to data from the National Statistics Institute (INS).
The manufacturing industry went up by 5.7% while the mining industry increased by 2.8% in the same period. The energy and utilities sector, however, declined by 1.1%.
The industrial production accelerated in July, when it recorded a growth rate of 7.3% compared to July 2017. The manufacturing industry was the growth engine, with an 8.2% increase. The mining industry was up 4.2% and the energy industry grew by 2.8%.
Industry had the highest contribution to Romania's gross domestic product (GDP) and to the economic growth in the first half of this year.
Normal