Ericsson Romania remains in West Gate offices for another five years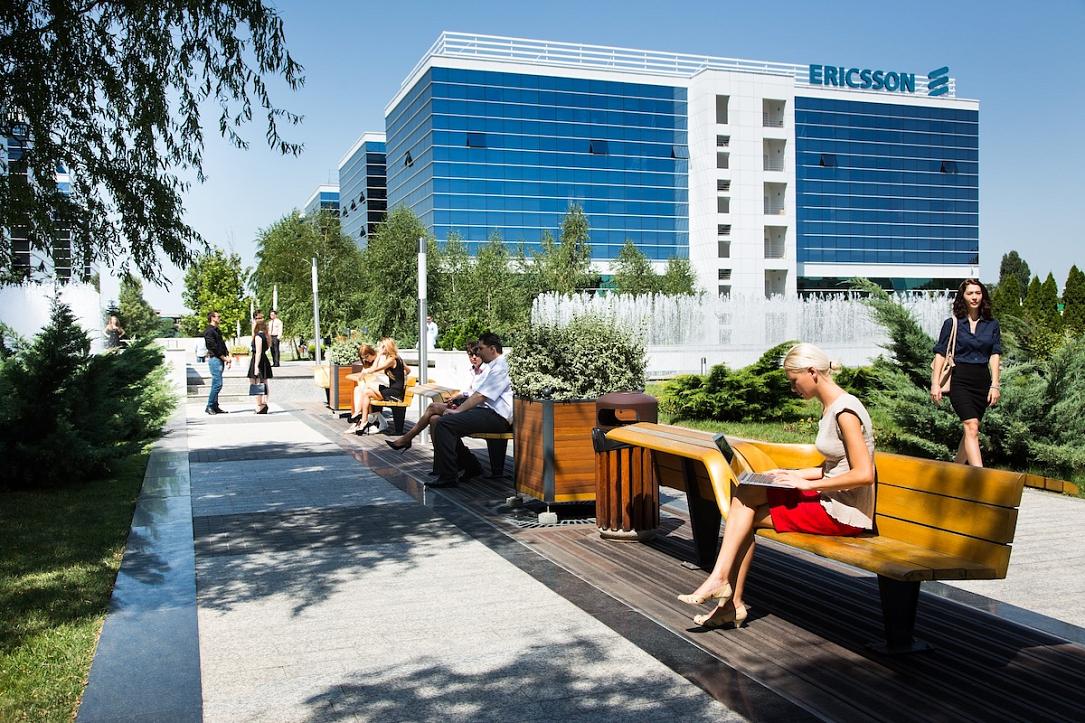 The 1,900 employees of the service center operated by Ericsson in Romania will remain in the West Gate office compound for another five years after the company renewed the contract with the building's owner, Genesis Property.
"Our company thus achieves another record contract for 16 consecutive years with a multinational of such size," said Liviu Tudor, president and founder of Genesis Property.
Ericsson Romania opened its offices in West gate in 2008 when it rented 5,500 square meters and continued expanding up to a total area of 15,500 sqm. The company thus leased a whole building in the compound. The other tenants of West Gate include Societe Generale European Business Services, Siemens, WNS, Citi, Accenture, Panasonic, Alpha Bank, Carestream Health and Medicover.
West Gate office park, located in Western Bucharest, has a total leasable area of some 75,000 sqm. It provides a wide range of services and facilities to the business community, consisting of over 10,000 employees and students: a four-star accommodation centre, a medical center, several parking lots, a restaurant, a supermarket, five cafes, a car wash, a clothes cleaner, a fitness room, outdoor grass relaxation areas and outdoor swimming pool with roller and rollerblading track.
Genesis Property owns another 75,000 sqm office compound in Northern Bucharest - Novo Park.
Normal