Travel Planner - Romania in 2012: from high mountain roads to rolling hills and camping by the lake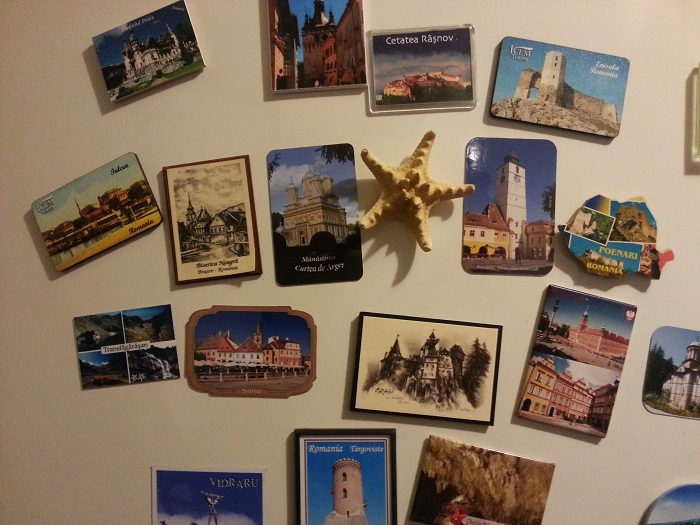 This year we discovered some unexpected sides of Romania. In our Travel Planner series, we went up to the heights of the Transfagarasan and to the rolling hills of Dobrogea. Here's a review of some cool areas of Romania to visit in 2013.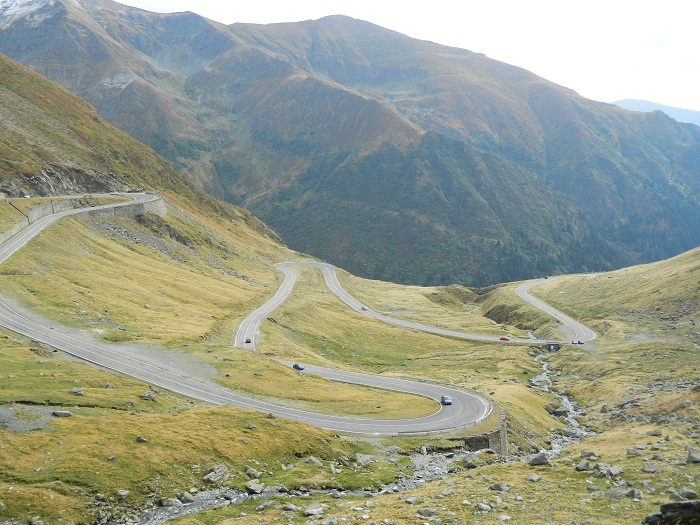 The Transfagarasan, Romania's high altitude winding road through the spectacular Carpathian scenery was one of the highlights of this year. Unexpected peaks and beautiful vistas at the end of autumn made the Transgafarasan a must – do journey. It is closed during the winter, but come May, we'll be back on it again, to explore it better.
Meanwhile, read about the trip and check out photos here.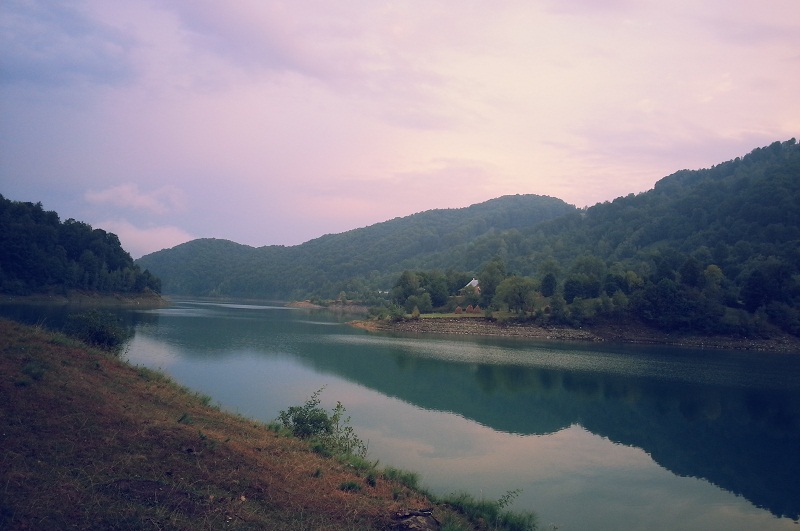 Then we drove to Valea Doftanei, a beautiful, yet overlooked area of Romania and camped by Lake Paltinu, enjoying the perfect tranquility at sunset. The full story here. 
Sibiu was next on our travel list, with a walk down its medieval streets and the discovery of its stunning medieval squares, plus some driving around Marginimea Sibiului.
Travel planner: Discovering Romania's Sibiu area
Travel planner: A walk down the historical centre of Sibiu
Travel Planner: More of Sibiu – around the city and a bit of Marginimea Sibiului

We climbed up to the Rasnov citadel for the breathtaking view, and enjoyed a moment of silence in a pitch black cave.
Travel planner: In the cradle of nature at Rasnov- breathtaking view from the peasant citadel and the one minute of darkness in the Fundata cave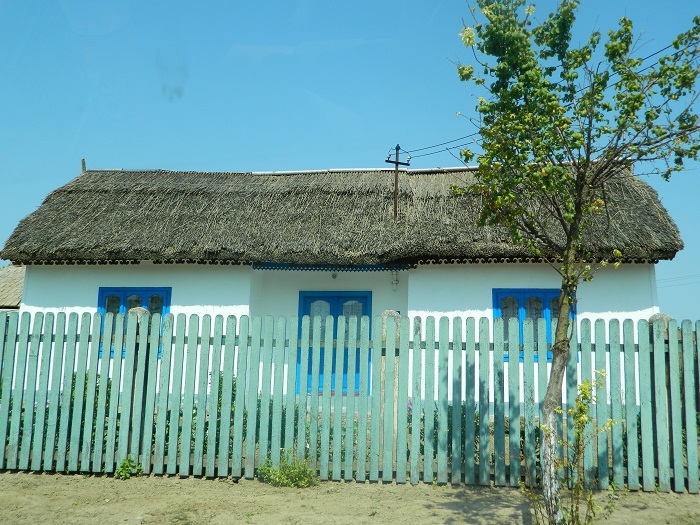 We then discovered some areas of the Danube Delta and enjoyed the unexpected Dobrogea, going further to seeing the wild horses on the lonely  Black Sea beach in Gura Portitei.
Travel Planner: Romania's Dobrogea- rolling hills, winding roads and windy gateway to nature at its best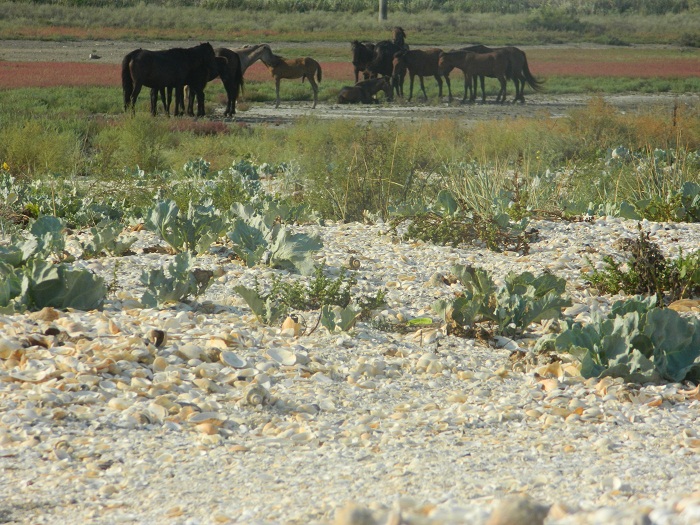 Some unexpected off-roading in Buzau left us wanting to discover more of this hidden area.
Travel planner: Some unexpected offroading in Buzau, the monastery in the woods and the salt cave

We took you all the way to Maramures and back. Travel planner: Maramureș: Where Romania comes home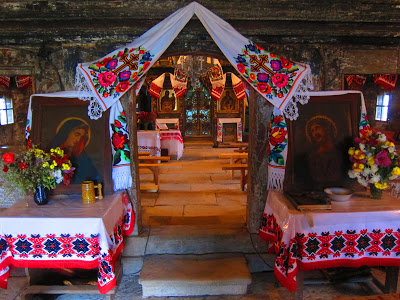 What will be next on our map of Romania next? Plenty in the planning for 2013, as Romania has so many beauties to offer, and many unexpected places left to discover. Check this Travel Planner section on Romania-Insider.com and follow our trips to see the best of undiscovered Romania!

(photos: Corina Chirileasa/Romania-Insider.com, Matt Sampalean)

 

 

-->

Normal

-->