Swiss Repower buys local energy trader Elcomex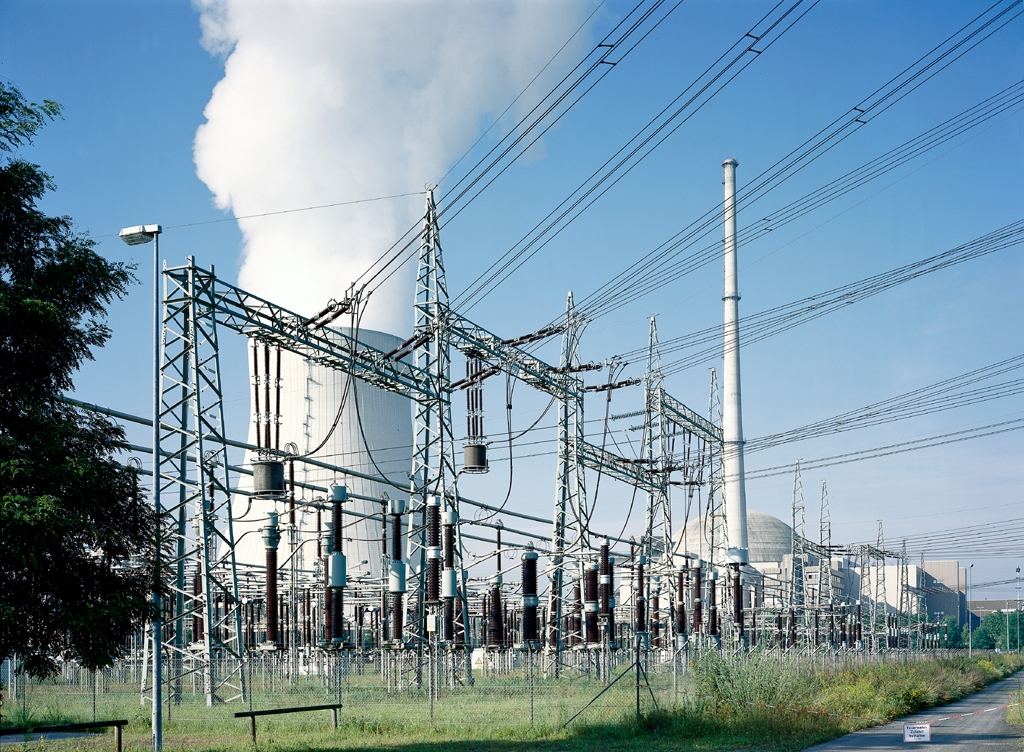 Swiss energy company Repower has bought 80 percent of the local energy trader Elcomex from Romanian businessman Ion Grecu.
"Alongside Switzerland, Italy and Germany, Romania is among Repower's key markets. With the acquisition of Elcomex EN, Repower makes an important step in the development of this market," the company wrote in a recent statement. "Repower sees considerable potential in the Romanian energy market. Thanks to its geographic position and resources, Romania has the potential to become an energy hub similar to Switzerland. Not only this, but as the country's economy develops, the consumption of electricity will grow," it went on.
Repower plans to operate along the entire value chain also in Romania. The company already has a base in Bucharest and since 2007, via its trading office in Prague, it has been involved in energy trading in this market. With the acquisition of a majority interest in Elcomex EN, Repower will now be supplying end-consumers in the SME segment, similar to its existing operations in Italy and Germany. Repower is also working to build its own Romanian generation capacity.
Elcomex EN, which is part of a Romanian corporate group, focuses on selling electricity to commercial consumers in the SME segment consuming between 0.5 and 20 GWh annually. Elcomex EN has a 6 percent share of the liberalised Romanian electricity market, selling around 1 TWh of power in 2009 to generate sales revenues of some EUR 70 million, according Repower's data. It employs 26 people, who will now be employed by Repower.
Subject to the approval of the competition council and the settlement of various conditions precedent, Repower will acquire 80 per cent of the shares in Elcomex EN from its current sole owner in July 2010. Under the terms of the agreement, Repower will also take over the remaining 20 per cent at a later date.
Normal