State gets only one third of road tax potential, plans electronic control system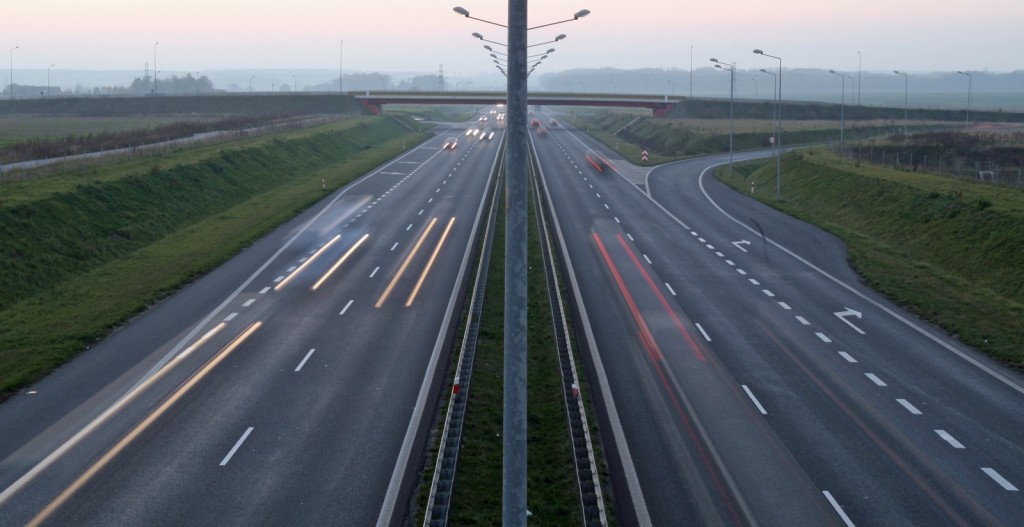 The Romanian state is cashing in just a third of the road taxes it should receive due to the lack of an efficient control system, according to the Transport Ministry. The annual road tax potential for the state would be of EUR 500 million, but the actual road tax payments cover only EUR 130 million. This is one of the reasons for which Romania has problems with repairing roads, according to Sorin Sirbu, head of the road transport direction with the Transport Ministry. The extra amounts would still not be enough to cover the required investments in Romania's road infrastructure without a proper budget.
Romania has 16,000 km of national roads, most of which are outdated and should have already been repaired, out of a total of 100,000 km of roads. EUR 200 billion would be needed to repair the entire road network.
The Transport Ministry plans to introduce an electronic monitoring system to check the road tax payment. The current system consists in a sticky 'rovinieta' placed on a car's windshield. The electronic monitoring system project should be implemented starting August 1st this year. The public bid for the electronic system was won by the consortium Novensys – UTI, which was the third ranking offer, price wise. The first place, the consortium made of Romstrade - Vector - Intel said they will challenge the result in court.
Normal