Skoda objects to big tramway tender organised by Bucharest municipality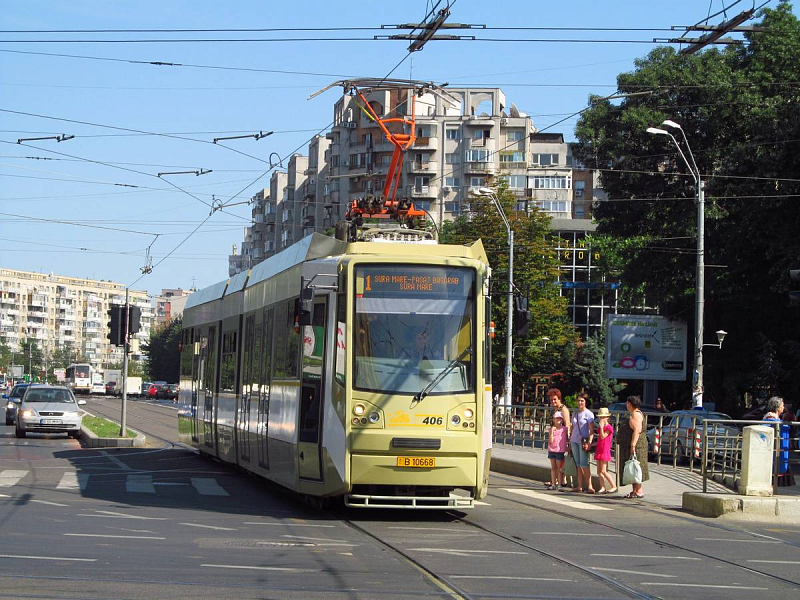 Czech company Skoda filed a complaint on March 8 during the tender of the Bucharest City Hall for the purchase of 100 tramways, the largest tram contract in the country, estimated at EUR 180 million.
The complaint was filed one week before the deadline. The Czechs claim they did not have enough time to translate the technical documentation, Economica.net reported.
In their appeal, Skoda also recalled the cancellation of Timisoara's tender for the purchase of tramways with batteries. They argued in their petition that "the short notice for the submission of offers led to that situation." To prevent the situation in Timisoara, Skoda asks the state body that deals with such complaints (CNSC) to approve its appeal.
On December 11, 2018, the Bucharest municipality published the announcement for the purchase of 100 tramways, the estimated value of the contract being RON 846 million (EUR 180 million) plus VAT. The offer must contain five design variants, and all trams should be manufactured by the same manufacturer under the same brand. The tenderer must also present six monochrome painting plans for streetcars, namely white, orange, red, yellow, green and blue, accompanied by seven shades. According to the specifications, cyclists should be able to take their bikes in the new trams, which will have two places to store them.
(Photo source: Facebook / Societatea de Transport Bucuresti)
Normal