Shareholders postpone decision on Romanian gas transporter's EUR 1.9 bln investment plan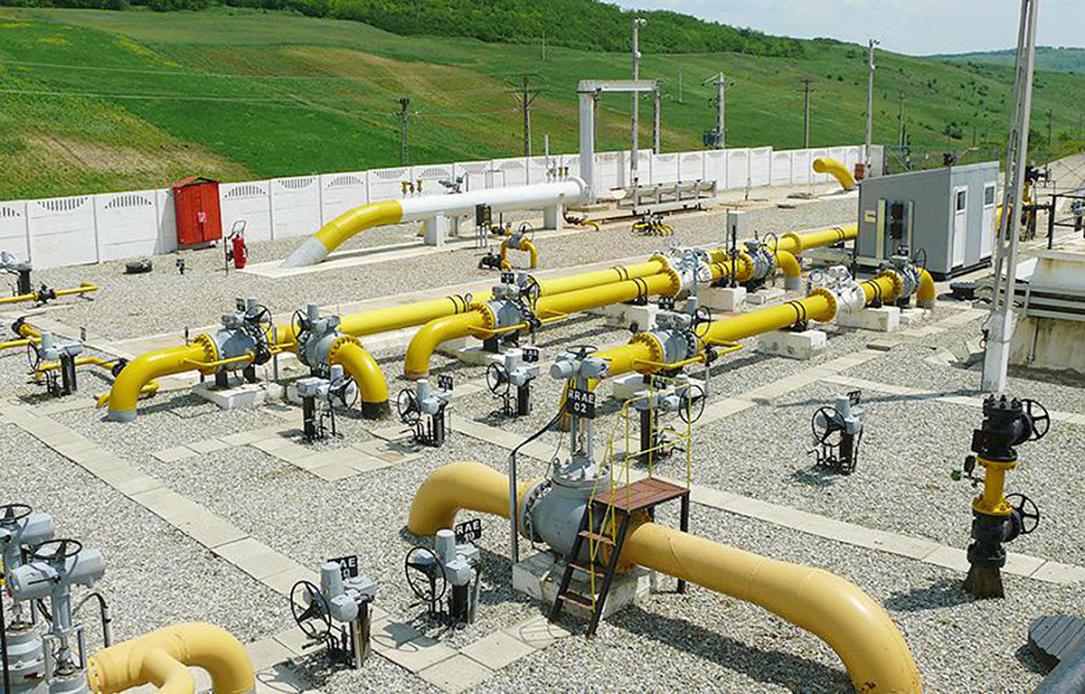 The shareholders of Romania's natural gas transport system operator Transgaz rejected, with nearly 81% of the votes, the EUR 1.9 billion 2018-2027 National Transport System Development Plan, asking more details.
Shareholders asked for more information about the development of the existing network, the investments involved by Romania's commitments to the European Union (interconnections) and the financial impact of the investments envisaged, Agerpres reported.
According to the shareholders' meeting agenda, the most important project of the investment plan by 2027 remains BRUA (Bulgaria - Romania - Hungary - Austria pipeline), Phase 1 - worth EUR 479 million, Phase 2 - EUR 69 million, followed by Phase 3 - worth EUR 530 million. Other significant projects concern the development of the southern transport corridor on the territory of Romania, for the takeover of gas from the Black Sea shore where EUR 360 million will go.
For the development of the gas transport system in the eastern part of Romania, investments of EUR 174 million will be allocated, and other EUR 101 million will be spent for the interconnection of the national transport system with the transit pipeline T1 (Ukraine-Bulgaria) and reverse flow in Isaccea. At the same time, the interconnection with Ukraine will cost EUR 125 million, and the one with Serbia EUR 42 million.
Transgaz is controlled by the Economy Ministry, which holds a 58.5% stake in the company, while private investors hold the remaining 41.5%.
(Photo source: Transgaz.ro)
Normal