Three in five Romanians estimate their wealth increased in last four years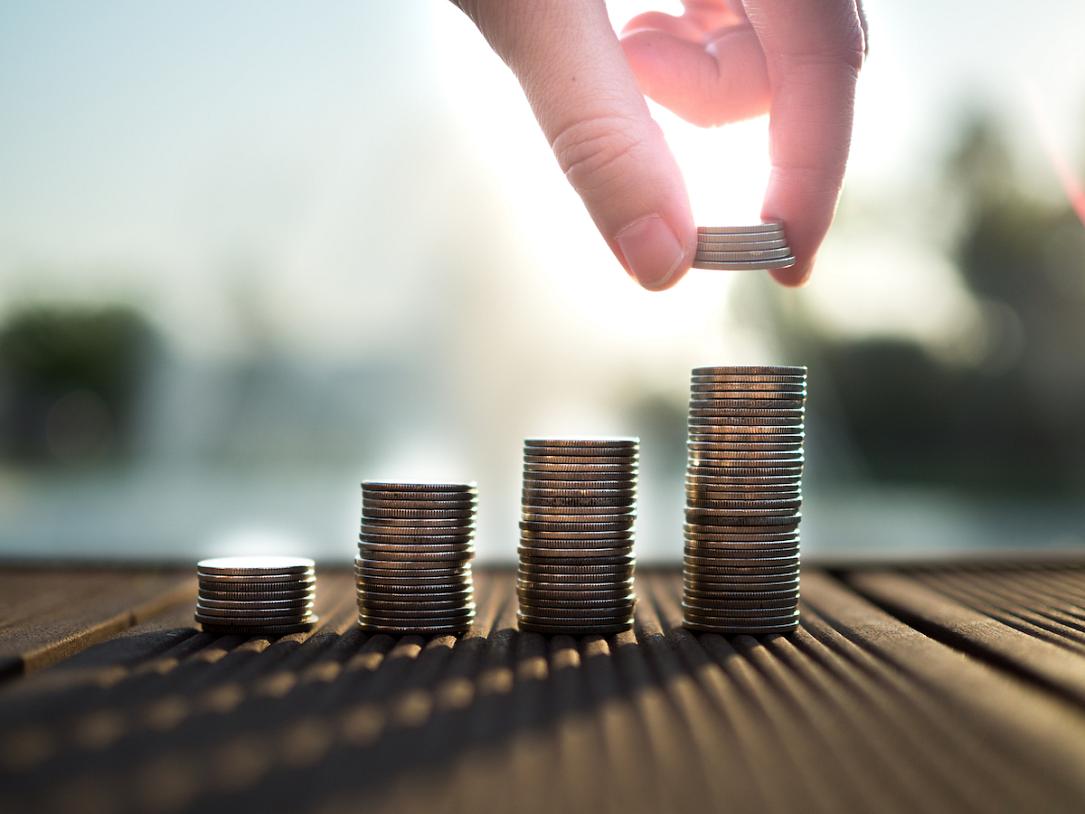 Almost 60% of consumers in the world believe they are in a better financial position than in 2014, with Romania, Pakistan and Colombia being the only countries outside the Asia-Pacific region to be among the top ten markets with the most positive sentiment, according to a Nielsen study quoted by Ziarul Financiar.
In Romania, 61% of the respondents said their wealth improved between 2014 and 2018. However, the sentiment in Romania has been driven by the sharpest by far hike in incomes: a combined 63% over the same period. None of the ten countries singled out by Nielsen boasted a similar performance and the country with the second-highest rise in incomes (51% in Indonesia) also boasted a significantly higher degree of optimism: 75% of the polled persons said their wealth improved (versus 61% in Romania).
Consumers in Asia Pacific perceive their financial situation better (70% are better than in 2014), consumers in developed countries are not so positive. Less than half of North Americans (46%) and only about a third of Europeans (37%) believe their financial situation has improved over the last 5 years.
(Photo source: Shutterstock)
Normal