Romanians make up second most common non-British population in UK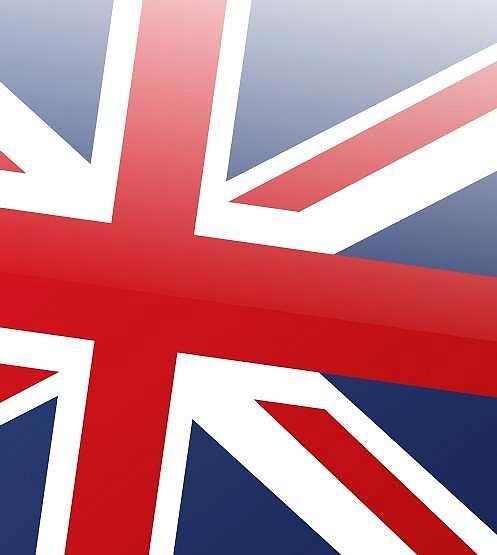 People of Romanian nationality are the second most common non-British residents living in the UK, according to data from the country's Office for National Statistics.
The number of resident Romanian nationals in the UK increased by 83,000 to 411,000 from 2016 to 2017. This is the largest increase for an individual country for this period, making Romanian the second most common nationality after Polish.
Poland was the most common non-UK country of birth in 2017 and Polish was the most common non-British nationality in the UK, with an estimated 1 million Polish nationals living in the UK in 2017.
Irish citizens were the third most common non-British population in the UK (350,000), followed by Indian citizens (346,000) and Italians (297,000).
Last year, around one in seven of the UK population were born abroad (9.4 million). The number has been increasing steadily each year and the majority (61%) of these were born outside of the EU (5.7 million). Also last year, about one in ten of the population of the UK had non-British nationality (6.2 million), and the majority of these held EU nationality (3.8 million).
Report: Romania, top country of origin for UK home building workforce
Normal