Romanian songs of the week: 'Hold me tight' and 'Larissa' by Hot Casandra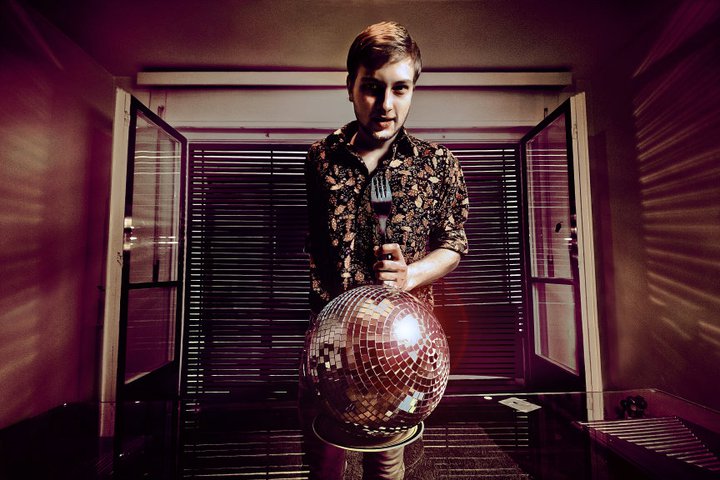 Electro-pop Romanian project Hot Casandra recently launched the video for its song 'Hold Me Tight', which features soprano Bianca Ionescu from the Bucharest National Opera. The alternative music project, which recently launched the album "Early Nightmares", was founded by Paul Ballo, Bianca Ionescu's son ( in picture).
The first single from this album was 'Larissa', which rapidly climbed music rankings on Romanian radios. Ballo previously played with banks like The Amsterdams and Kumm. The 23-year old musician is also a drummer with the band Go To Berlin.
The song 'Hold me tight' features influences from psychedelic music and makes a relaxing song to listen to. If you're looking for something at a slightly speedier pace, listen to Hot Casandra's other single, 'Larissa' (both songs below).
(photo credits to: Victor Manea)
Normal