Romanian Brancusi's bronze gilded head sculpture sells for USD 12.6 mln at New York auction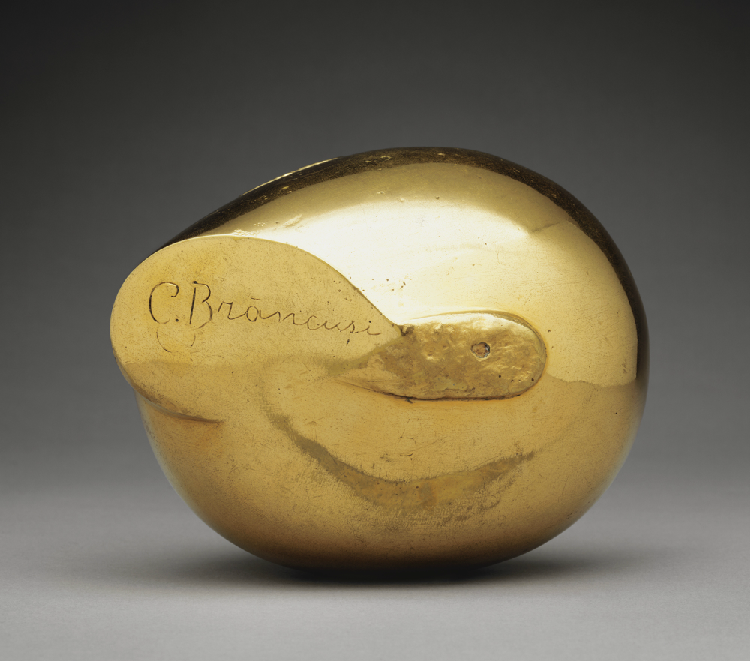 Romanian sculptor Constantin Brancusi's ''Prométhée' sculpture, a gilded bronze head, was sold at a Sotheby's auction in New York for some USD 12.6 million yesterday (May 2 ). The work of art was conceived and cast in an edition of four in 1911.
The starting price for the piece was USD 4.75 million but went rapidly to USD 10 million and later reached USD 11.25 million. A 12 percent commission was also applied as Sotheby's fee – some USD 1.3 million.
The Brancusi sculpture sold at the same auction where Edvard Munch's picture 'The Scream' sold for a record USD 119.9 million.
Known as the "the father of modern sculpture", Constantin Brancusi was a painter, architect and a master of "abstract art". Through his original work he became one of the most well-known sculptors of the 20th century and Romania's most famous international artist. We wrote about him here.
Normal