Video
Romanian song of the day: "Romania wants highways" campaign gets anthem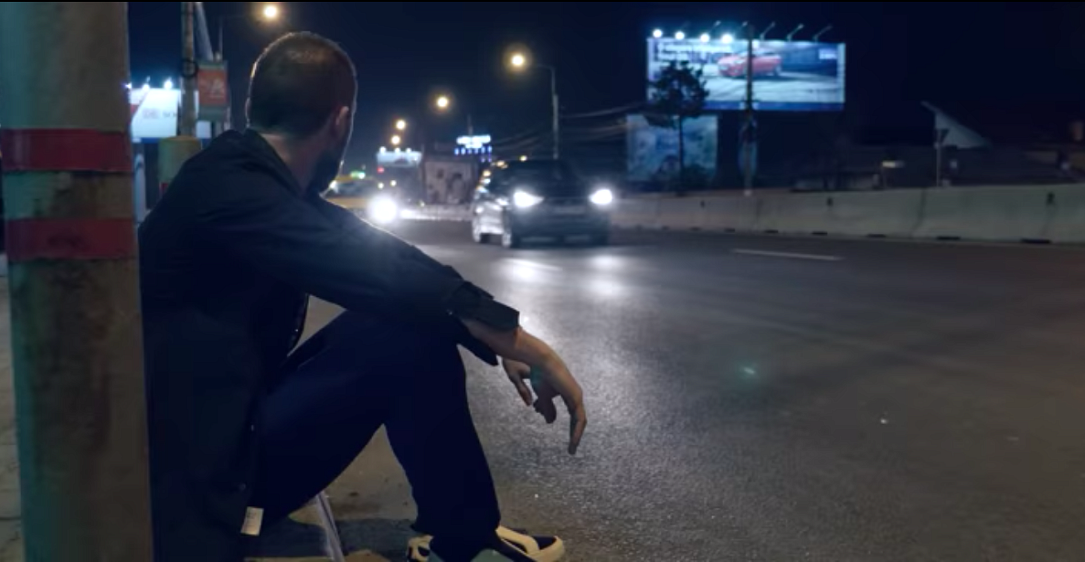 The "Romania wants highways" campaign, launched by local entrepreneur Stefan Mandachi, also has an anthem. Trupa 9, a cover band from Suceava, the city where Mandashi is also from, and hip hop artist vikloth, have launched the manifest song #șîeu.
#șîeu (which translates as me too) is also the hashtag of the campaign Mandachi launched at the beginning of March, which aims to draw attention to the poor road infrastructure in Romania and the lack of interest from the authorities in building highways in the country.
Stefan Mandachi, who owns a fast-food restaurant chain (Spartan) as well as hotels and ballrooms in Suceava, spent EUR 4,500 to build one meter of highway on a land plot he owns near Suceava. He launched his campaign through a video, which became viral, reaching over 1 million views on Facebook, and his manifest gained traction in the media.
Mandachi challenged entrepreneurs and people in Romania, in general, to join his protest. He announced he would inaugurate his one meter of highway on Friday, March 15, at 15:00, when he will also stop the activity of his restaurant chain for 15 minutes. He also challenged other entrepreneurs to do the same and many accepted his challenge. Among them, Viorel Catarama, the owner of the Elvila furniture producer and retailer, Alin Burcea, owner of tour operator Paralela 45, Voicu Oprean, owner of software producer AROBS, and the founders of the Pago online payments application. Even some foreign companies joined the initiative, such as Danish furniture retailer JYSK.
Positive reactions also came from mayors across the country, including Mihai Chirica, the mayor of Iasi, the biggest city in the Moldova region. Drivers, students, policemen, and even the workers from a Bucharest erotic massage announced they would also support the campaign on Friday.
Romania is the EU country with the poorest quality of roads, according to the European Commission's data. The Moldova region, in Eastern Romania, has zero kilometers of highway.
Normal