What are the priorities of Romania's EUR 9.5 bln Rural Development Programme?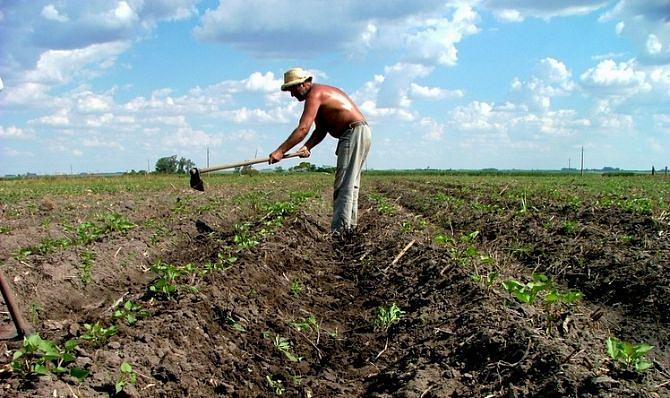 The European Commission formally adopted the Rural Development Programme (RDP) for Romania, which outlines the country's priorities for using nearly EUR 9.5 billion of public money between 2014 and 2020, EUR 8.1 billion of which come from the EU budget.
The programme for Romania focuses mainly on 3 priority areas: promoting competitiveness and restructuring in Romania's large agricultural sector, environmental protection & climate change, and stimulating economic development, job creation and a better quality of life in Romanian villages, where the situation is frequently well below both EU and national average levels, according to a EC release.
The RDP aims to modernize nearly 3,400 farms and cooperatives, support the development of more than 30 000 small farms, and help more than 9,400 young farmers to start up.
The programme will also include payments to support biodiversity and promote environmentally-friendly land for more than 1.3 million hectares (over 10%) of agricultural land and more than 800 000 ha (12%) of forests. A further 4.7 million ha will receive support to prevent land abandonment and soil erosion.
Another goal is to train some 184,000 people and to create almost 27,000 jobs in rural areas. The programme will also support setting up and developing 3,000 non-agricultural businesses in rural areas.
Nearly 27% of the rural population should benefit from investments in rural infrastructure, the EC estimates.
"As discussed during my recent visit to Romania, the RDP has the potential to provide a major boost for rural areas in Romania. (…) The Romanian RDP puts a particular focus on farm modernization and restructuring to improve competitiveness in the agricultural sector, on conserving Romania's rich biodiversity and promoting environmentally-friendly farming practices, alongside investments to develop the broader rural economy and improve quality of life in Romania's villages," said EU Agriculture and Rural Development Commissioner Phil Hogan.
Romania's agriculture & rural development to get EUR 9 bln EU funds by 2020
Normal