Romania's justice minister announces his chief anticorruption prosecutor nomination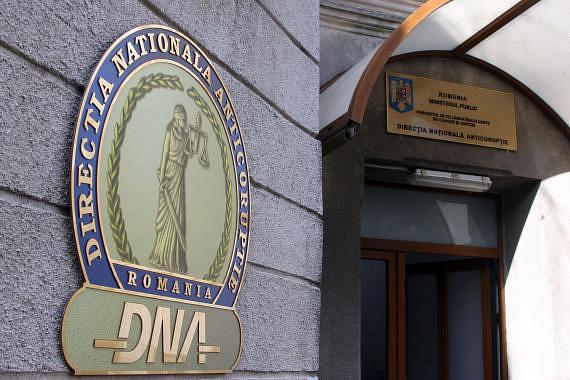 Romania's justice minister Tudorel Toader nominated Adina Florea, a prosecutor from Constanta, for the position of chief prosecutor of the National Anticorruption Directorate (DNA). Toader made his announcement on Thursday, September 6, after completing the evaluation process of the six prosecutors who competed for this position.
Adina Florea is a prosecutor at the Constanta Court of Appeal's prosecutor office.
The justice minister will send his nomination to the Superior Magistracy Council (CSM), which issues a consultative opinion. President Klaus Iohannis is the one who makes the appointment.
It's not clear if the president can refuse the justice minister's proposal. Earlier this year, the Constitutional Court ruled that the president must accept the justice minister's request to dismiss former DNA chief prosecutor Laura Codruta Kovesi.
Romanian justice minister rejects all candidates for head of anticorruption department
Romanian president dismisses anticorruption head
Normal