Players for Romania's FIFA national team selected at Bucharest Gaming Week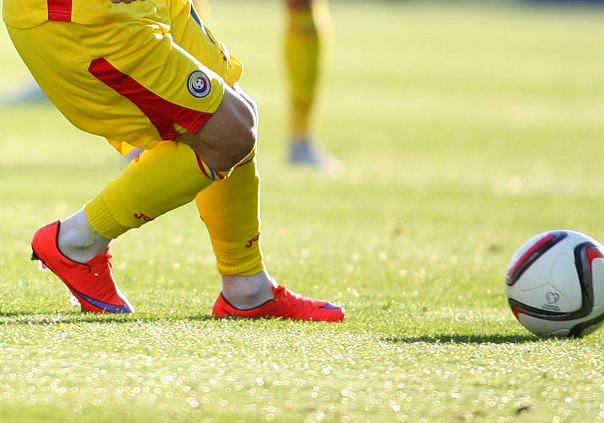 The Romanian Football Federation (FRF) wants to form a national team for the popular video game FIFA, with which it plans to win the world championships, local News.ro reported.
The members of the future FIFA national team will be selected in a championship that will take place at the Bucharest Gaming Week, an event that kicked off in the Romanian capital on December 4.
"We always keep an eye on what's going on around us and the decision to form a FIFA national team came somewhat natural because much of the future moves into the gaming area. One of our missions is to make football as popular as possible. The FIFA national players will be chosen on performance criteria, will play in a system of elimination, we will have a winner and we will identify four FIFA national members at this event," said Andrei Cismaru, Digital Transformation Director, FRF.
Bucharest Gaming Week takes places at Romexpo in northern Bucharest and will end on December 9. The event is made up of two main components, namely a series of related events dedicated to the game development industry that will take place on December 4-7 in various places in Bucharest, and the main event to be held in the December 8-9 weekend, which aims to bring together the gaming community. More details are available here.
Irina Marica, [email protected]
Normal