Coronavirus pandemic: Romanians no longer allowed tourist entry to Denmark starting August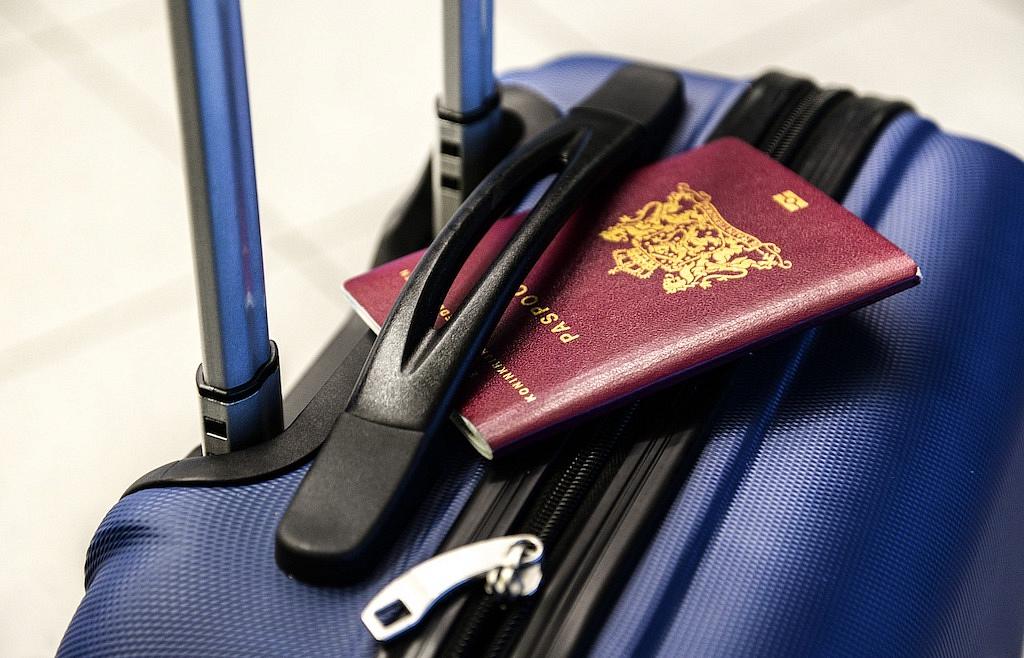 Starting August 1, Romanian citizens can enter Denmark without presenting a Covid-19 test only for well-established reasons, the Foreign Affairs Ministry (MAE) announced. The entry of Romanians for tourist purposes is no longer allowed starting the same date.
Denmark added Romania to the list of 'closed' countries, alongside Bulgaria, Luxembourg, or Portugal, MAE explained.
Meanwhile, Romanians who have a residence right in Denmark are recommended to quarantine for 14 days upon returning to Denmark.
Those traveling from 'closed' countries can enter Denmark if they are Danish citizens or residents, showing a valid yellow card, a residence permit, a residence card, a registration certificate for EU citizens, or a leasing contract or other document showing residence in Denmark.
Those working in Denmark can enter the country based on a valid work permit.
Those studying there can enter the country if they show a confirmation letter from their institution of study confirming that they are registered for courses or are about to sit an attendance exam.
Those who are foreign citizens with the legal right to enter Denmark or partners or relatives of a Danish citizen (husband/wife, live-in partner, finance, partner, parent or step-parent, brother/sister, child or step-child, grandparent or step-grandparent, grandchild or step-grandchild) can also enter the country.
Those who have been summoned to take part in judicial procedures or have urgent matters to attend at an embassy or consulate in Denmark can enter the country based on a confirmation from these institutions.
Those who own a holiday home or are permanent residents of a Danish camping can enter the country by showing proof of this. They can be accompanied by their partner, sisters, brothers, parents, or foreign citizens with a right of residence in Denmark.
Transit through Denmark is allowed for tourist purposes if a reservation at an accommodation unit outside Denmark is shown. Transit is also permitted for well-established reasons.
People displaying infection symptoms, such as a dry cough or a fever, will not be allowed to transit the country, MAE explained.
More about the rules and required documents for entry in Denmark here.
(Photo: Pixabay)
-->
Read next
Cyprus forbade the entry for visitors from Romania, Digi24.ro reported.

Greece requested all those coming from Romania...

Normal

-->