Record deliveries of logistics and industrial properties in Romania in 2018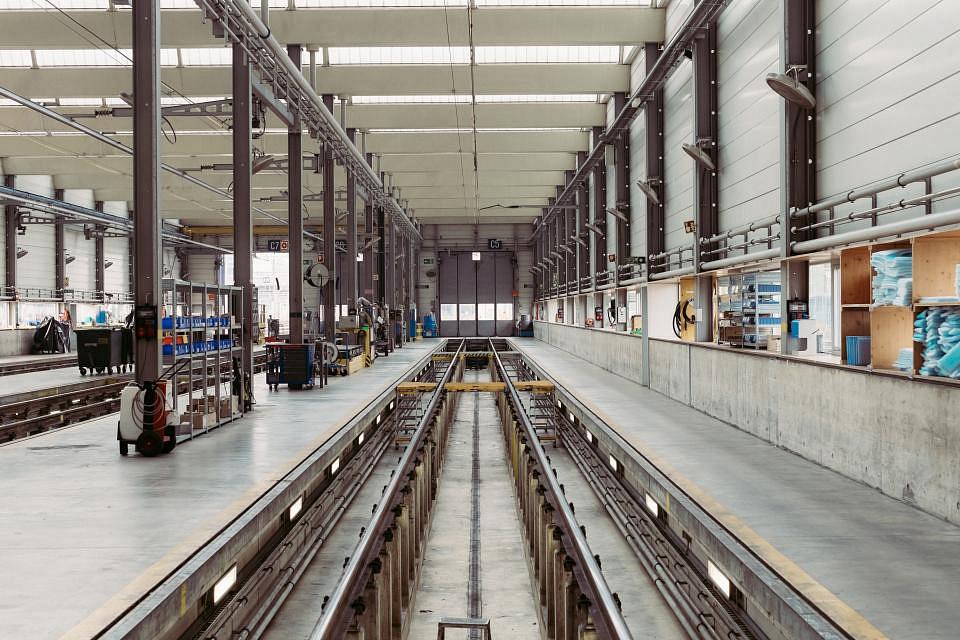 The deliveries of logistics and industrial spaces in Romania will total over one million square meters this year, up by over 70% compared to 2017, according to estimates by real estate consultancy firm Activ Property Services.
More than half of the deliveries estimated for this year, namely 540,000 sqm, have already been completed while the remaining projects are in an advanced execution stage, local Agerpres reported.
The new logistics and industrial spaces delivered this year include mainly projects for rent, totaling 765,000 sqm. The buildings developed for own use total 255,000 sqm.
Last year, the deliveries on this segment totaled 593,000 sqm and the rental deals reached a record 730,000 sqm. In the first nine months of this year, the rental deals totaled 350,000 sqm.
Normal