[PHOTOS] Romania's new National Library headquarters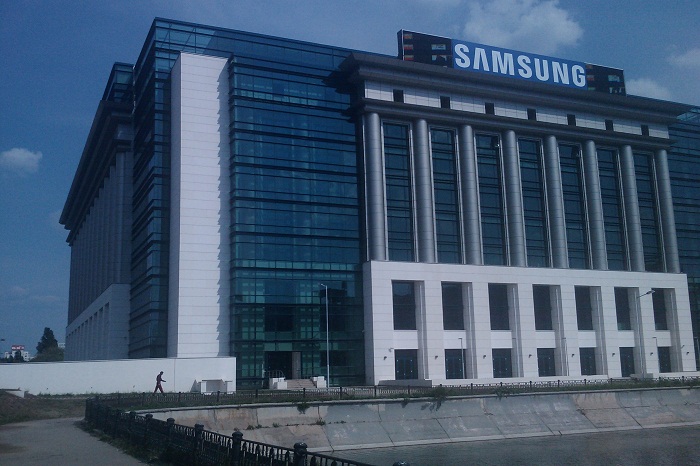 The National Library moved to its new home at the beginning of May. We paid a visit to the glass and steel headquarters close to Unirii Square in Bucharest. Although still not 100 percent finalized – phone lines not working, Internet not yet working and no plastic cards to create subscriptions, the National Library promises to be a hideout for the long summer days.
Subscriptions are free at the National Library and we suspect it will be a work place for many, once the free Internet kicks in. The Library is open Monday to Friday, 10:00 to 18:00.
The interior escalator, the glass elevator and the 'moving' paintings – screens in the middle of a replica painting- give it a futuristic feel. There is plenty of seating space, from what we've seen. We're yet to test the reading rooms and the quality of the service.
The library has seven floors above ground and two below, a 30 meter atrium, glass elevators and glass ceilings and LED lit floors. Aedificia Carpati won the contract with the Ministry of Culture in March 2009 for the completion of construction work on the building, for some EUR 70 million.
Work started on the building, originally planned as a library, during Ceausescu's regime, but construction came to a halt after the 1989 revolution. The building then stood half finished until 2009 when Aedificia Carpati won the tender for its completion.
We took some pictures – here they are below. (photo copyright: Corina Saceanu/Romania-insider.com)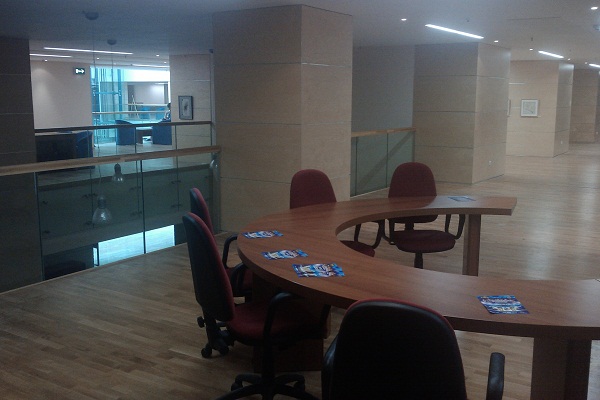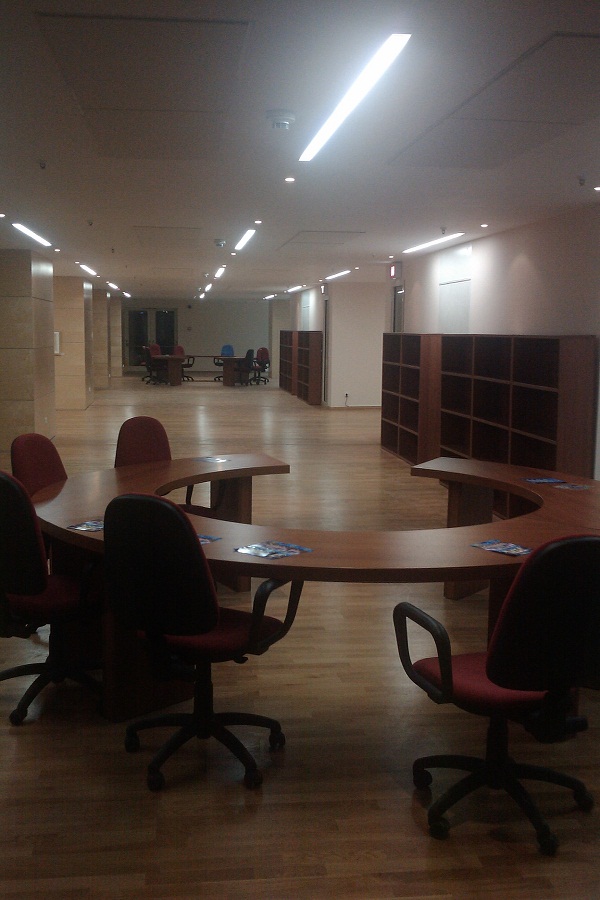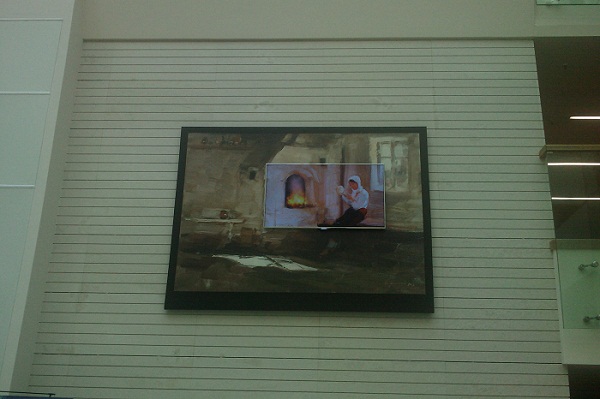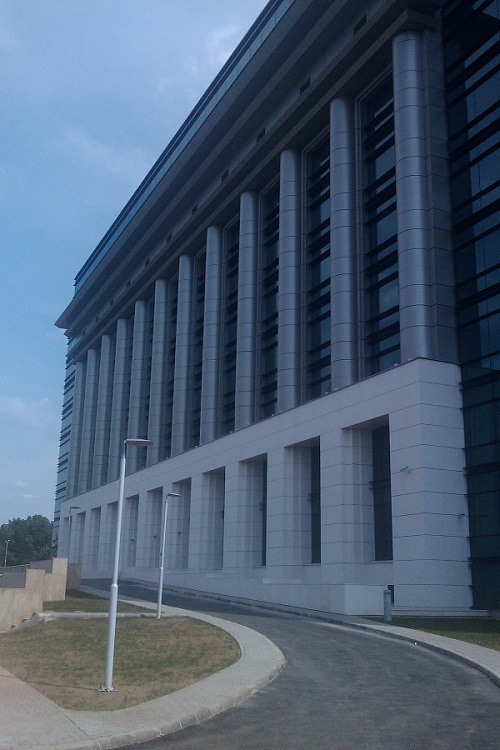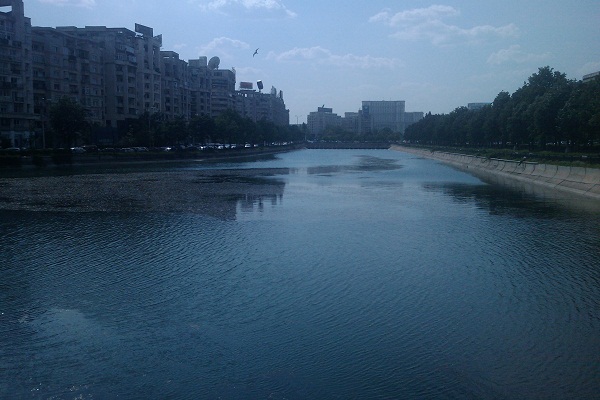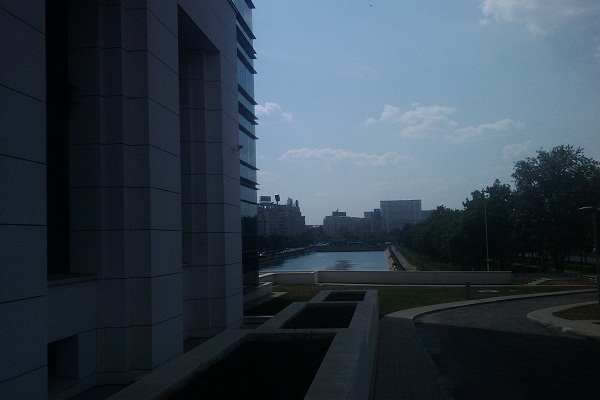 -->

Normal

-->