Peter Barta: Romanian entrepreneurs think they know it all, have hard time learning from mistakes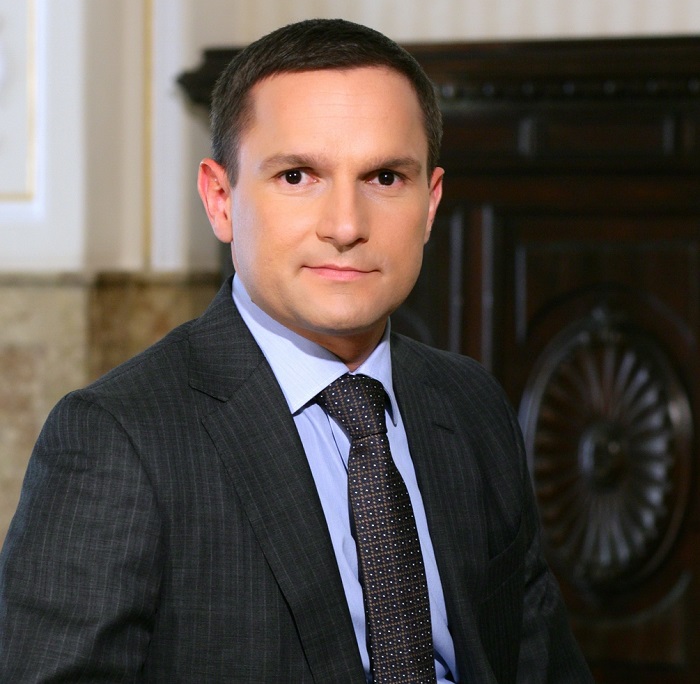 Romanian entrepreneurs usually think they know everything before starting a business, but they lack the entrepreneurial education and culture, even though they are good in their areas of expertise. The Romanian business scene is not a level playing field for Romanians and foreigners, as the latter get better adjusted to local realities and adapt. Learning from their mistakes is another sore point for Romanian entrepreneurs, as it is deep rooted into the society: Families will always judge and try to divert to the known path, says Peter Barta (in picture), Executive Director at the Post-privatization Foundation (FPP), in an interview for Romania-Insider.com.
"But a good technician in a certain field will not necessarily be good at business development. Elsewhere in the world, entrepreneurs first understand what skills they lack to run a business and try to train themselves. In Romania, very few accept the fact that they have to learn," says Peter Barta.
Elsewhere in the world, people understand that they have to train themselves to run a business. "Last year I went to Palo Alto and I met an entrepreneur who had failed a test in a program for entrepreneurs twice. I asked him what happened and he said it meant he did not know enough to run his business, but he was planing to try for a third time," said Peter Barta. "That was surprising for me, as they had to pay USD 900 to participate in the program", he went on.
"In Romania, if I told an entrepreneur they had to prepare before joining such a program, and that you might get kicked out but still pay for entering it, the entrepreneur would have said the program is not fit for them, not that they're not yet fit to become entrepreneurs. It's a different mentality," he goes on.
Romania lacks an entrepreneurial education system, but even so, people don't become entrepreneurs by reading books, says Barta, an entrepreneur himself. He is involved in several projects aiming at helping entrepreneurs succeed. One is Venture Connect, a foundation that started a series of entrepreneurial projects and mentoring sessions.
For foreigners wanting to come and do business in Romania, he recommends patience. "Patience with the local authorities, and not being shocked by certain practices. I'm not saying this is normal, it's a Romanian normality, I neither accept nor promote it, but it is something that scares many foreigners. However, this should not be an obstacle. If they want to do business in Romania - and there is potential here, they have to be patient and understand this is how Romania works. But once again, this is not normal and is far from what I would accept as normality in business," says Peter Barta.
The Romanian has started three businesses so far.  The first two went bankrupt but he was successful with the third, which he went on to sell, learning one of the first lessons in entrepreneurship: understand the market. "I invested a lot in my personal development, to get experience and run my business," he says.
Now he's an angel investor in two technology startups, Appscent and WP Sumo, having invested EUR 100,000 so far. With actual investments including not only cash, but time, contacts and ideas, Barta hopes to at least double this financial investment.
Most business angels in Romania have a similar profile – they are Romanian and many avoid publicity for their investments. "Many went abroad and returned, while most investment funds in Romania are foreign. At the same time, many Romanians began to think of entrepreneurship as a career alternative, instead of giving up after losing their jobs," Barta explains.
This kind of attitude reveals the strength of the entrepreneur: "You have to fight for yourself and for your business, and have to understand your limitations and rely on your team for help," Barta concludes.
Corina Saceanu, [email protected]
Normal