NGO opens first socio-medical center for children with incurable diseases in Romania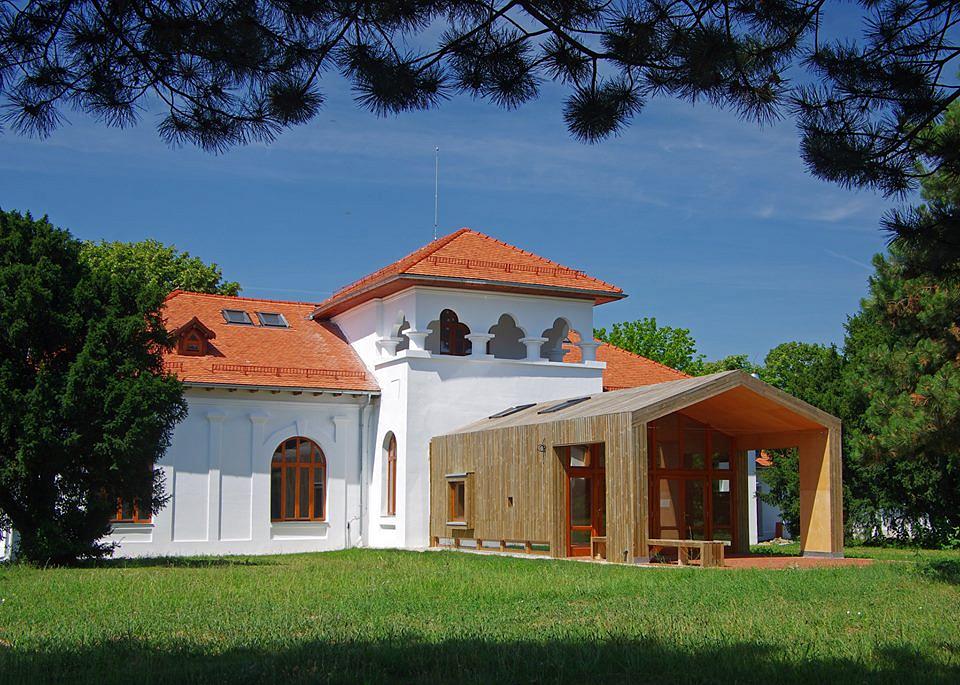 Hospice Casa Speranței, an NGO that offers full palliative care services, inaugurated on Friday, September 21, the first socio-medical center in Romania dedicated exclusively to children with incurable diseases and their families.
The new center is located in Adunații-Copăceni, a commune close to Bucharest, and required a total investment of EUR 1.7 million. It opened on a property that included a mansion and other buildings, donated in 2013 by the Florescu family.
The architect and the original owner of the mansion are not known, but it is estimated that the year of construction is 1897. Richard Soepkez, the CEO of Marmorosch Blank and a senator elected to the National Peasant Party, bought it in 1920. Soepkez used to spend his summers at the mansion with his granddaughters Radu Niculae Alexandru Richard (born 1925) and Yvonne (born 1926). Yvonne (Sister John The Baptist) was present on September 21 at the inauguration ceremony of the HOSPICE Center.
The center will include a 12-bed unit providing palliative care for children, facilities for educational and therapeutic activities for children, six social apartments for families in extreme situations, an educational center, a day care center for various occupational therapies, a building dedicated to kinetotherapy, a summer camp, a family therapy center, and an educational center for medical staff.
Representatives of the new Hospice center said that about 200 children would be cared for every year there once the center starts operating at full capacity. In addition, 2,000 evaluation and therapy sessions will be organized at the center, and approximately 300 children will participate in summer camps.
The NGO still needs funds for medical equipment, drug purchases and employee training, the annual operating cost being estimated at EUR 400,000.
Ashley Williams, the director of the new Hospice center in Adunații-Copăceni, shared his story with Romania-insider.com: Taking the plunge from UK to Romania to run a center for the terminally-ill
Irina Marica, [email protected]
(Photos: Facebook / Hospice Casa Sperantei)
Normal