Music and films at Peninsula festival: Korn, The Rasmus, NOHA; movies from the Transilvania Film festival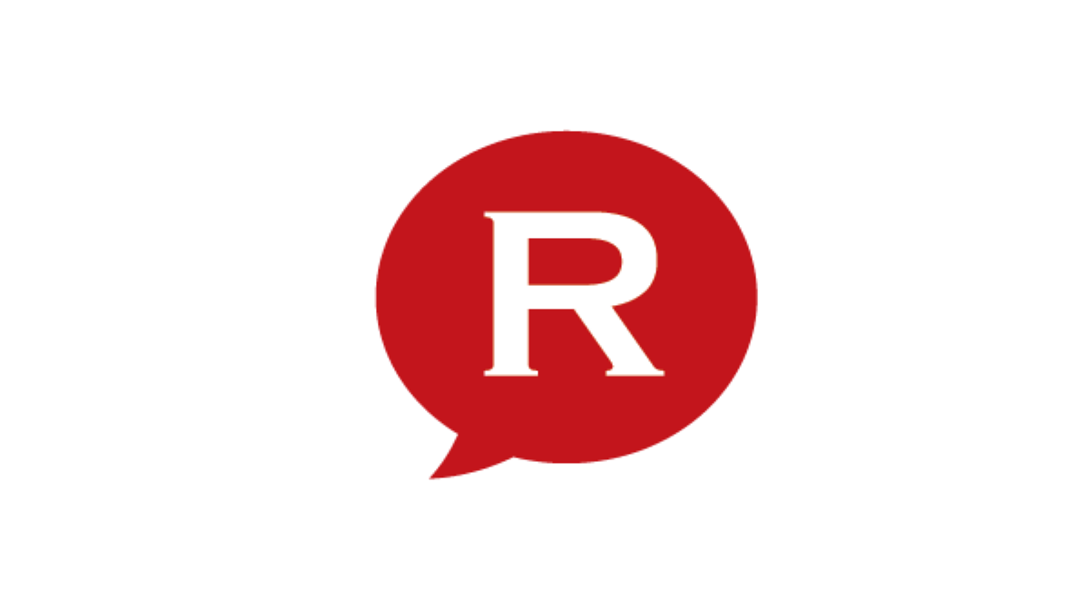 Peninsula Festival, which will take place for three days starting August 26 at Targu Mures, will include as many as 70 bands or singers playing in the festival's concerts (see list of all bands below). The event will also include movie screenings and other activities organized by non-governmental institutions.
The festival will include the screening of the Romanian movie Kino Caravan (Caravana Cinematografica), directed by Titus Muntean. Other movies from the Transilvania Film Festival (TIFF) will also be screened: Altiplano, by Petern Brosens, Zift, by Javor Gardev, Il Divo by Paolo Sorrentino, Puskas Hungary by Tamas Almasi.
The Peninsula festival will feature three movie screenings every day between August 26 and 29. Two of these screenings will be indoor, between 13,00 and 17,00, and the third will be open air, starting with 21,00 hours.
Four-day passes to Peninsula festival cost RON 199 if bought until August 25, and RON 240 if bought after the start of the festival. The one day pass costs RON 80 until August 25, and RON 100 after that. Tickets can be bought in the Eventim network – its website, Germanos, Orange, Vodafone stores, Carturesti and Humanitas bookshops.
Peninsula Festival will also feature live music shows with the following bands:
August 26
Ska-P * Babylon Circus * Sub Focus & MC I.D. * Mark Knight * Pannonia Allstars Ska Orchestra * Deák Bill Blues Band * Lajkó Félix és bandája * Duo Harry Tavitian & Cserey Csaba * Kumm * Vama * Philip Straub * Horace Dan D * Persona * Katapult * Adrian Eftimie * Dj Fülöp & Lobenwein
August 27
Gorillaz Sound System * The Rasmus * Fedde Le Grand * Parov Stelar Band * Quimby * Nero * Charlie * Compact * Kiscsillag * Directia 5 * Pokolgép * Şuie Paparude * Dan Helciug şi Spitalul de urgenţă * The Model * Junkie & Hawky * Ultimul Rand * Blazzaj
August 28
Omega * Europe * Phoenix * Tricky * Hernan Cattaneo * Noisia * Butterflies In My Stomach * Che Sudaka * Anima Sound System * Magna Cum Laude * Irie Maffia * Grimus * Sarmalele Reci * Gojira * Coyote * Hot X * Dj Döme * Livio & Roby
August 29
Korn * Above & Beyond * Dub FX * Tankcsapda * Zdob şi Zdub * N.O.H.A. * Belga * Taxi * Subscribe * Nora Naughty * Beatrice * Tündérground * Puya * Mike Godoroja & Blue Spirit feat. Marius Mihalache* Magashegyi Underground * Partizan * Igor Do'urden * Dj Almund * Pöli
The festival has been organized since 2003. The festival features music, film and social and ecological programs this year. Last year's edition gathered 60,000 people. Previous bands which have played in the festival include reestylers, Gogol Bordello, Kosheen, the Rasmus, Ferry Corsten, Pendulum, Tiesto, ATB, Parov Stelar, Apocalyptica, Goldie, Morcheeba, Chumbawamba and Prodigy. Last year, Nine Inch Nails threw a concert within the Peninsula Festival.

Normal

-->