Nobel laureate Kip Thorne delivers conference in Bucharest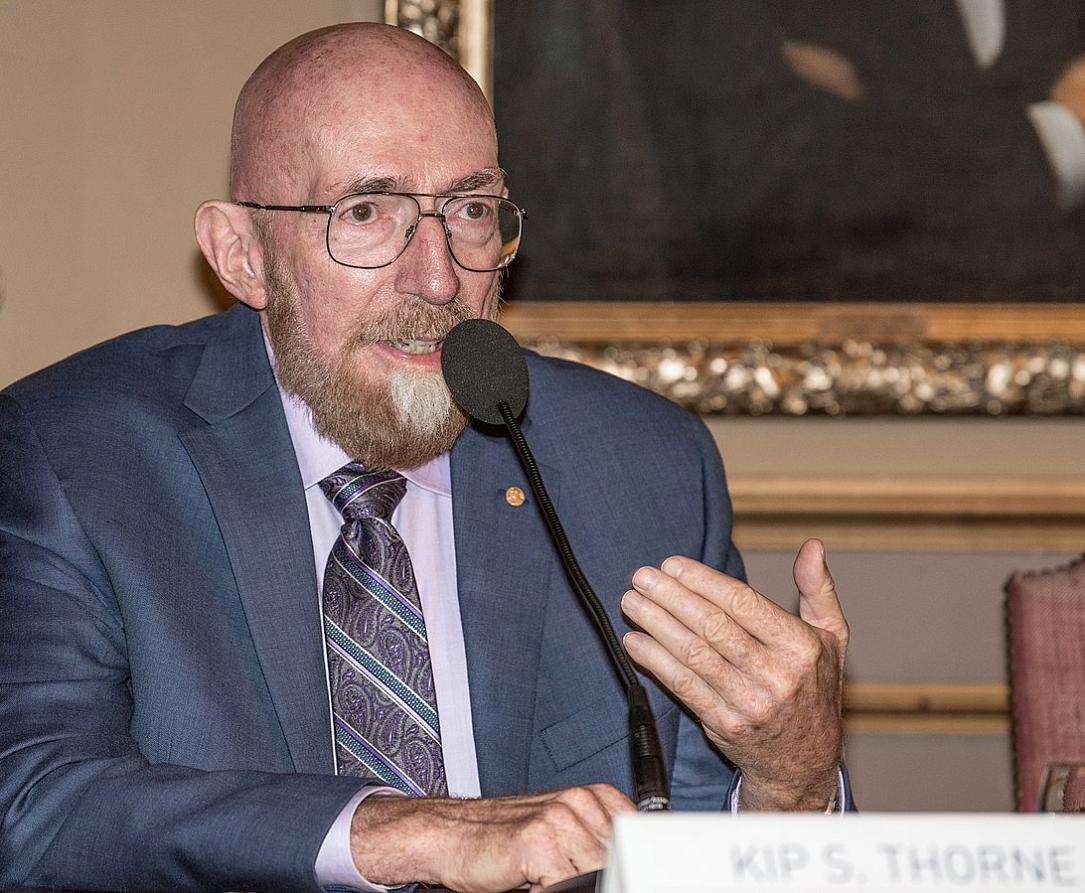 American theoretical physicist Kip Thorne, the winner of the Nobel Prize in Physics in 2017, will be in Bucharest on March 22 and March 23.
Thorne, who was a scientific adviser and executive producer of Christopher Nolan's Oscar-winning film Interstellar, will deliver a conference titled Science behind Interstellar on March 22. The conference is part of the McCann/Thiess Conferences series.
Thorne was awarded the Nobel Prize in Physics alongside Rainer Weiss and Barry C. Barish "for decisive contributions to the LIGO (Laser Interferometer Gravitational Wave Observatory) detector and the observation of gravitational waves."
In his Bucharest conference, he will speak about quantum gravity, time travel, black holes, and the singularities of space and time.
While in Bucharest, Thorne will visit the Romanian Academy, where he will meet with members of the Academy and students of the Physics Faculty.
On March 23, he will visit the Physics Institute in Măgurele, hosting the high-power laser that achieved a power of 10 petawatts (PW).
Also on Saturday, he will make a stop at the finals of the First Tech Challenge national robotic championship, and meet the children attending the competition. Over 2,000 students registered for the competition's first season of 2019, compared to 1,200 who took part in the event in 2018, Ziarul Financiar reported.
(Photo: Bengt Nyman/ Wikipedia)
Normal