King's Cross metro station in London named after Romanian gymnast Nadia Comaneci in Olympic tube makeover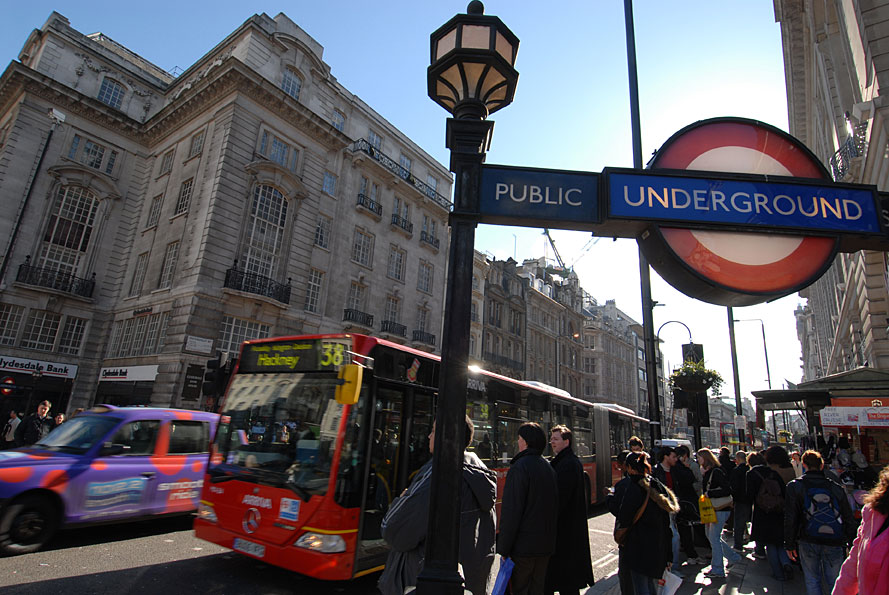 King's Cross metro station, one of the busiest metro stations in London will be named after famous Romanian gymnast Nadia Comaneci, part of an Olympic makeover for the British capital, in the wake of the Olympic games this summer. The names of all 361 tube stations in London will change, taking the names of Olympic heroes. Romania will have five metro stations named after Romanian sportspeople: Nadia Comăneci, Ivan Patzaichin, Elisabeta Lipă, Iolanda Balaş andGeorgeta Damian.  Click here for the map in PDF.
"There were heated debates and a few late changes of heart, but we are happy with the result: dozens of nations represented, all 2012 Olympic sports accounted for, and Ali (Stratford International station) and Phelps, two of the greatest Olympians of all time, guarding the Stratford gateways to the games," map designers Alex Trickett and David Brooks said in a joint statement.
King's Cross St. Pancras is a tube station in the London Borough of Camden, on the London Underground network, serving both King's Cross and St Pancras main line stations. It is the third busiest station on the system after Waterloo and Victoria and serves more lines than any other.
Nadia Comaneci is probably one of the most famous Romanians in the world, being the first gymnast who receive a perfect score of ten in an Olympic competition.
When she was 14, Nadia Comaneci became the star of the 1976 Summer Olympics in Montreal, Canada, when she earned the first score of ten. She scored 6 more perfect 10's that day, making it 7 in all. She won three gold medals for the all-around competition, uneven bars and balance beam, a silver medal for the team competition and a bronze medal for the floor exercise.
More about Nadia Comaneci in our famous Romanians article here.
Normal