ING Bank Romania sees 35% net profit growth in first nine months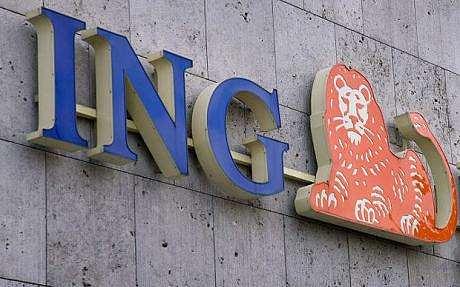 ING Bank Romania, one of the biggest lenders on the local market, recorded a net profit of RON 529 million (EUR 114 million) in the first nine months of this year, up by 35% compared to the same period of 2017.
The bank increased the number of active customers by 14% in the last year, to 1.25 million, and its loan portfolio grew by 17% compared to September 2017. With a loan portfolio worth RON 24.6 billion (EUR 5.29 billion), ING reached a market share of 9.8% of the total loans granted by banks in Romania.
The bank's revenues thus increased by 28%, to RON 1.35 billion (EUR 290 million), while the operational costs went up by 23%, to RON 656 million (EUR 141 million), due to higher personnel costs, the move to new headquarters and new investments in digital services.
Normal