ING Bank Romania cuts down payment on mortgage loans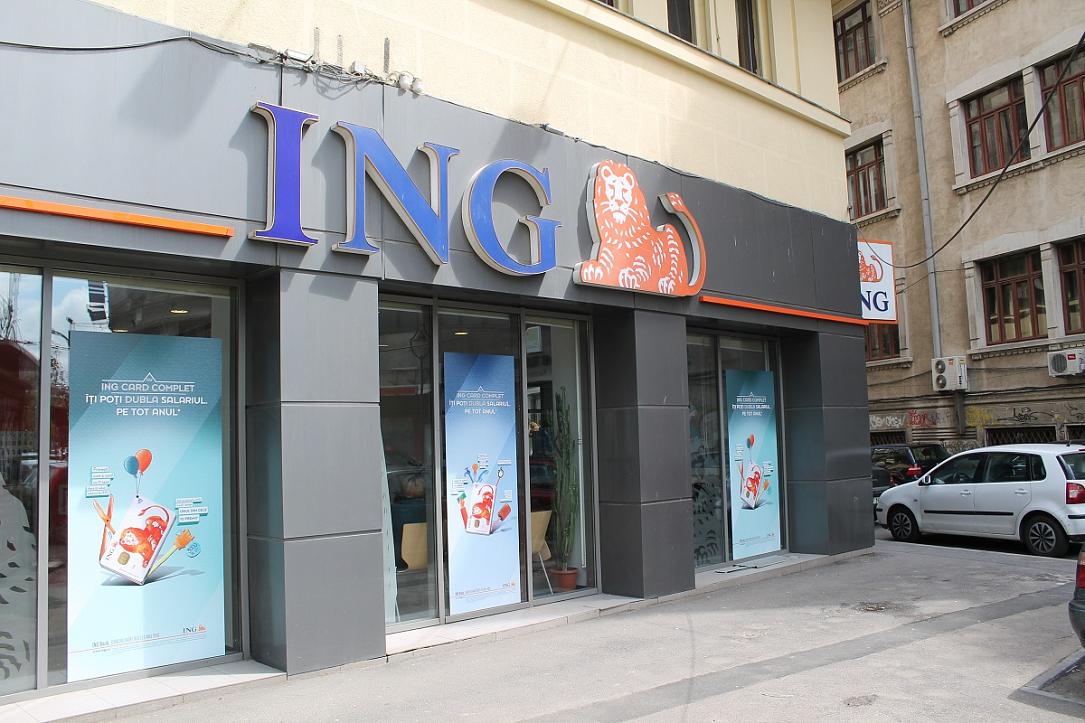 Local lender ING Bank has reduced the down payment for mortgage loans from 25% to 15% for the customers who also choose to pay for a life insurance policy at NN Asigurari de Viata, the insurance division of the ING group.
The lower down payment will apply starting January 25. The interest rate on the loan will amount to 4.3% per year for a down payment of 15%, but will be reduced to 3.85% for a down payment of 25%.
ING Bank has decided to reduce the down payment several months after doing the opposite. In May last year, several local banks, including ING Bank, decided to raise the down payments as a protest against the giving-in-payment law. That law provided that people who can't afford paying for their mortgage loans anymore can have their debts deleted if they give in their homes.
A press release of ING Bank states that the number of giving-in-payment requests received by the bank was "rather low", amounting to a few tens. Customers with "real problems' received "individual solutions of restructuring".
The banks are now waiting for the answer of the Constitutional Court on the giving-in-payment law, after they have notified the court on possible unconstitutional aspects of the law.
Normal