Inflation down to 4.2 percent, services prices drop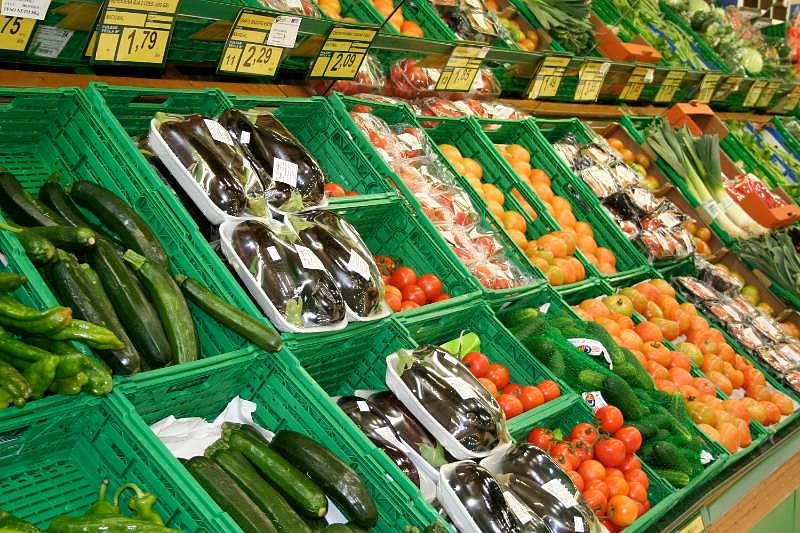 Romania's annual inflation rate went down to 4.2 percent in March from 4.49 percent in February this year, according to data from the National Institute of Statistics (INS). Prices went up 0.22 percent in March compared to February, with food and non-food products both fueling the price increase. The price of services however went down 0.09 percent. Exotic fruits, vegetables and canned vegetables and edible oil were among the food products with higher prices, while the prices of milk and potatoes went slightly down. Gas prices went up 1.95 percent, same with books, newspapers, magazines (0.37 percent) and thermal energy (0.21 percent).
The Romanian Central Bank (BNR) is targeting a 3.5 percent inflation for this year, but its prognosis places the inflation at 4.5 percent by year-end.
Normal