Google opens Romanian office by year-end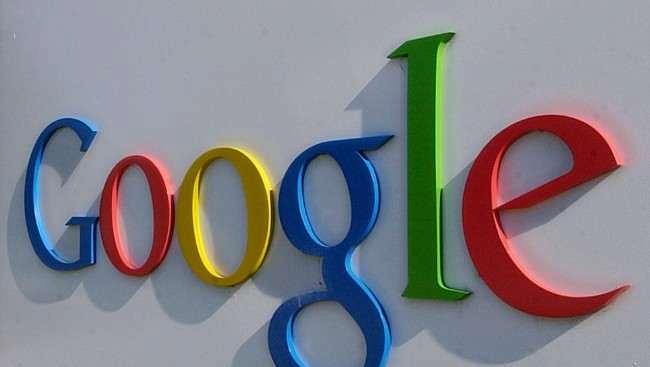 Search engine owner Google will open an office in Romania this year, according to Amelia Cretu, Agency Relationship Manager Google for the South Eastern Europe, Middle East and Africa. The company is currently recruiting staff in Romania, she said.
Google's office announcement comes after the company has been active lately in the country in several AdWords -related campaigns, among which one in collaboration with local lender Banca Transilvania. Around 10,000 internet pages in Romania have already implemented Google's AdWords online advertising services. There are 7.5 million internet users in Romania, out of which around 90 percent are using Google as their search engine.
Normal