Romanian brewer leases 1,200 sqm in Global City Business Park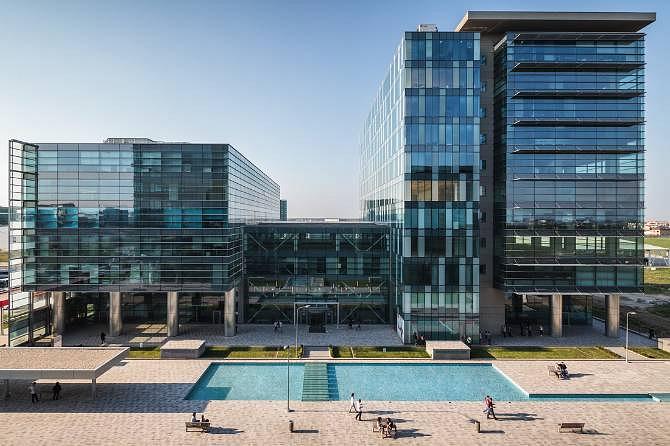 Bergenbier Romania, part of Canadian brewing company Molson Coors, has leased 1,200 sqm in Global City Business Park office project in northern Bucharest.
"Starting this month, the employees of Bergenbier Romania will enjoy a new 1,200 sqm headquarters in Global City Business Park."", said Ivana Bozjak, Partner and Head of Real Estate at Global Finance.
Global City Business Park increased its occupancy rate by 10% in early-2015, compared to the same period the previous year, to a total of 60%. The growth was due to the expansion of current clients and new contracts signed in 2014.
The office project now has 29 tenants, including Michelin, Coca-Cola HBC Romania, Total Soft, Telus, Euroins, Ford, Bergenbier, Cycle and Monsanto. There are over 2,500 people working in the Global City Business Park.
Global City covers 56,000 sqm and has and a total class A rental space of 51,000 square meters spread over two buildings.
It has an underground area of 28,000 sqm that hosts 844 parking places, in addition to those existing outside.
Global Finance started the project in October 2007 and completed it in February 2010.
Irina Popescu, [email protected]
Normal