Five RO entrepreneurs a week: Fredo & Pid'jin, Sabion, Spring Media Production, Your fun casino, Aventura Card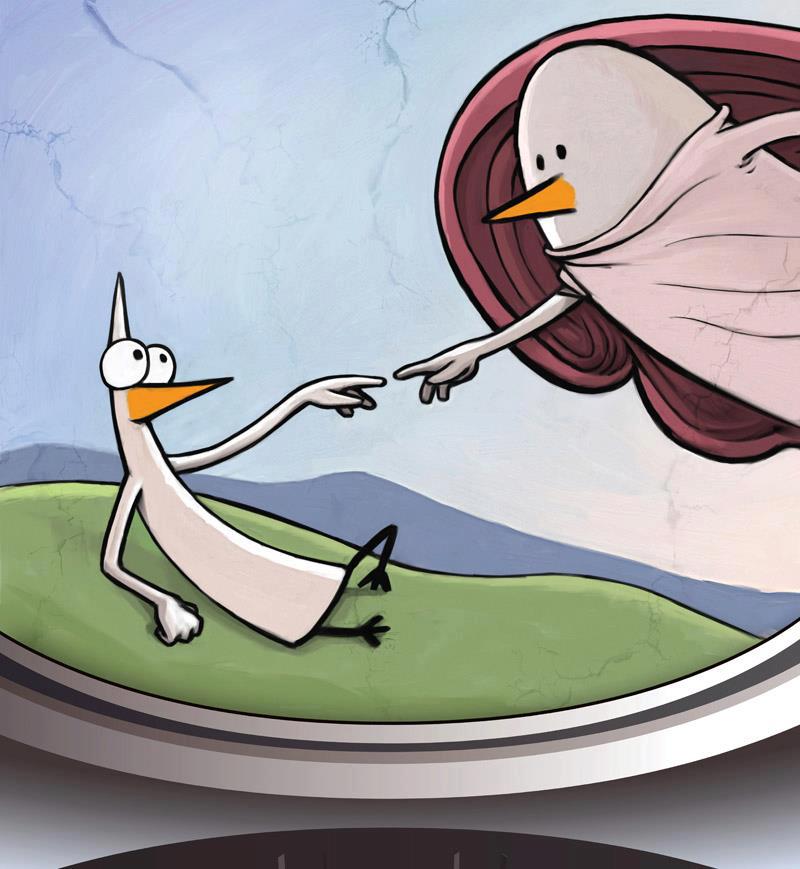 Romania's entrepreneurs are no strangers to success at home and abroad. Every week we'll round up five local business pioneers to get the low down on them and their businesses. This week we chose five entrepreneurial ventures – not just five entrepreneurs that inspired us.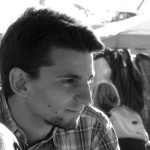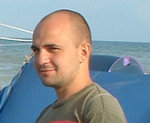 Eugen Erhan and Tudor Muscalu - Fredo & Pid'jin
Eugen and Tudor created the two comics characters, Fredo & Pid'jin (in opening picture), the two evil pigeons that want to destroy the world and  went for world recognition with webcomics episodes and websites written in English. After its launch in 2005, the webcomics project became a cultural phenomenon. Eugen works at Brandient as designer, while Tudor, who is the writer for the Fredo & Pid'Jin project, is a User Experience Designer at Adobe Systems.  More about their joint project here.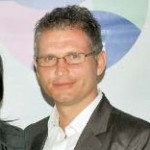 Claudiu  Bologa-  Sabion
Jewelry producer Sabion started in 1998 in Targu Mures, with two stores. It expanded across Romania, with 14 stores and a gallery in Bucharest. The Bucharest gallery in Cocor shopping center received the award for the 'nicest store in the world.' The company creates and sells jewelry produced in Romania, and made a turnover of EUR 1.6 million in 2011. One of its collections is by Giani Lazzaro, a Romanian artist who now lives in Germany.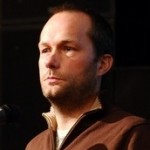 Attila Peli - Spring Media Production
Attila Peli left his job as the head of land division with a large real estate agency in 2010 to start up his video production company. A former maths teacher, Peli wanted to create educational media content. Together with two friends, he started Spring Media Production. The company has produced several documentaries so far: Underground brotherhood, about miners and mines in the Jiului Valley, Stuck between waters, a documentary about the peo ple who live in the Great Island of Braila, and 'In search of an identity', a documentary about the sasi minority in Transylvania. Check trailers of its documentaries here.

Anca Berlo and Diana Ciorba- Your fun casino
Anca Berlo (in picture) launched her mobile casino business in 2009, after being a casino croupier in Romania and Morocco, and casino manager in the US on a cruise line. After the international experience, she went back to Romania and together with her friend Diana Ciorba created a business that brings the casino to people's offices, houses, parties, without any game fee and without the risk of losing real money- but rather fake monopoly-like tickets with the company's logo. They invested EUR 13,000 in this business, which now organizes events like 'James Bond Night', 'Monte Carlo Night', 'Casino Royale Party', 'Casino Charity Event'.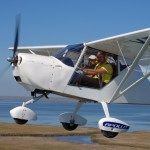 Eugen Rasoiu, Kiss Laszlo and Cezar Mihalache - Aventura Card
Eugen Rasoiu, Kiss Laszlo and Cezar Mihalache started Aventura Card five years ago, when they decided to turn the passion for flying into a business. Aventura Card offers one off flying sessions or more complex week-ends which also include horse riding, paint ball and biking. Aventura Card light planes take off from Bucharest, Cluj and Vatra Dornei.

 

-->

Normal

-->