Romania's Fiscal Council projects 3.5%-of-GDP budget deficit unless corrective steps are taken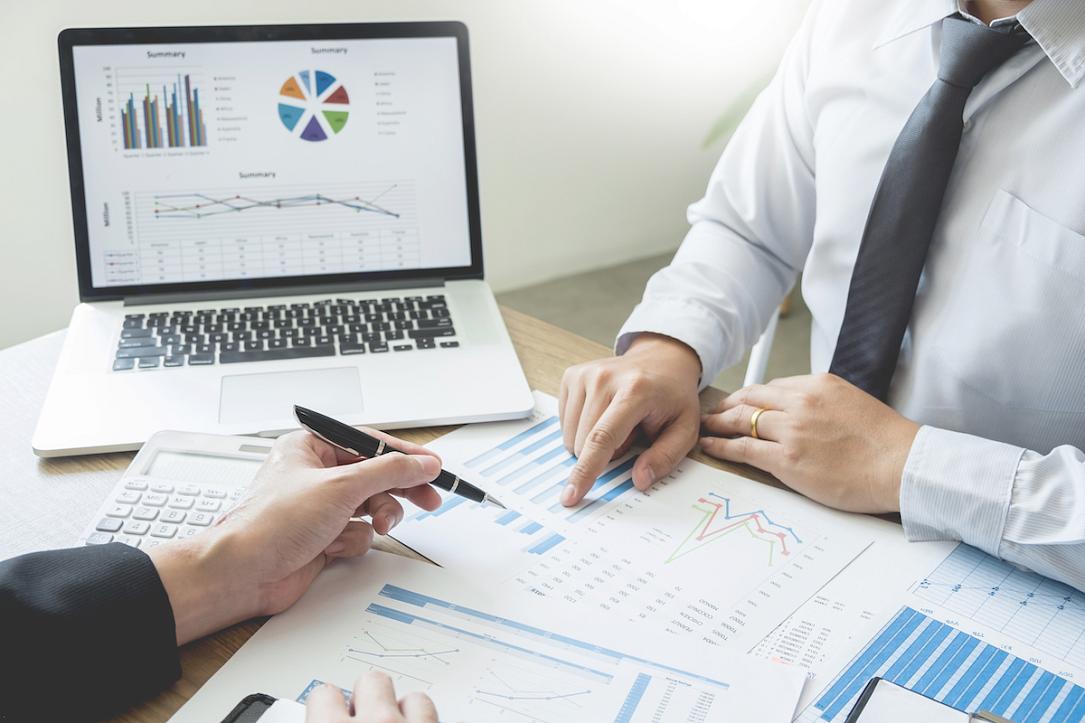 Romania's Fiscal Council on March 11 issued an opinion on the 2019 budget planning, revised by the Government to reflect the amendments passed by the lawmakers that resulted in a 0.21%-of-GDP increase in the deficit of the general government budget, to 2.76% of GDP.
The Fiscal Council estimates that the upward revision of the deficit, plus the apparent underestimate of the social security expenditures and the contributions to the European Union's budget add up to a deficit of nearly 3% of GDP in 2019. Adding to this the effects of the overly optimistic revenues envisaged by the Government, some RON 4.5 billion (almost EUR 1 bln) higher than what the Council estimates, the result is an estimated 3.5%-of-GDP general government budget this year, unless corrective measures are taken.
Furthermore, compared to the initial evaluation of the medium-term planning, the probability of the budget gap remaining significantly above the 3%-of-GDP Stability and Growth Pact benchmark is rising, given the estimates for this year and the upward revisions operated on the deficits estimated for 2020-2021 (in response to government's actions with permanent impact).
(Photo source: Shutterstock)
Normal